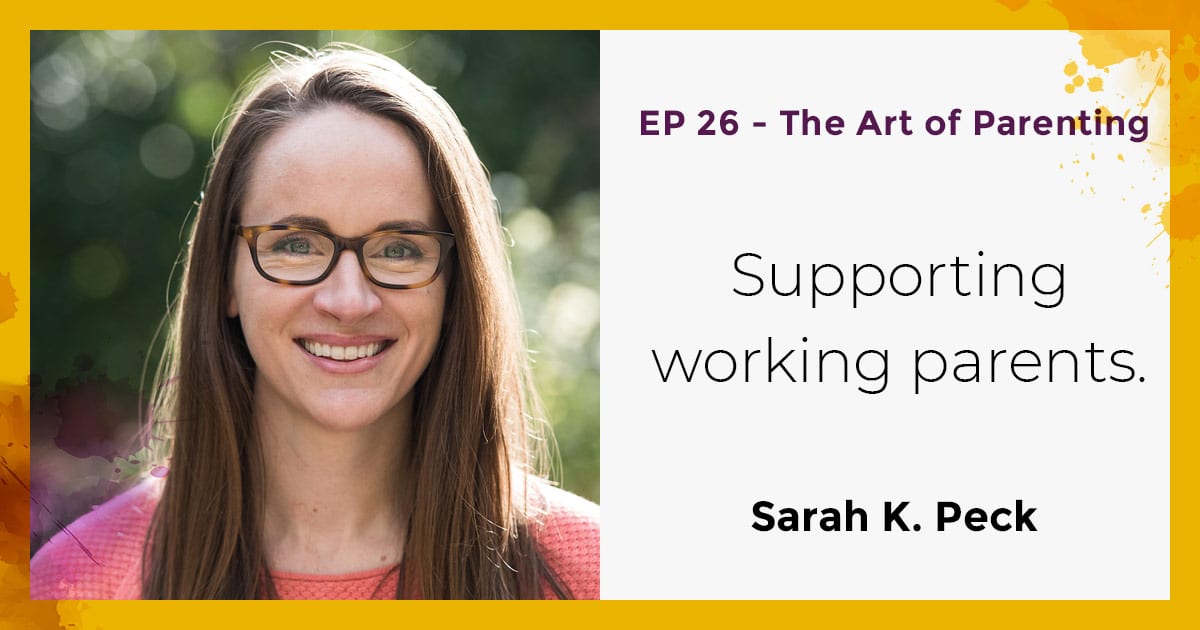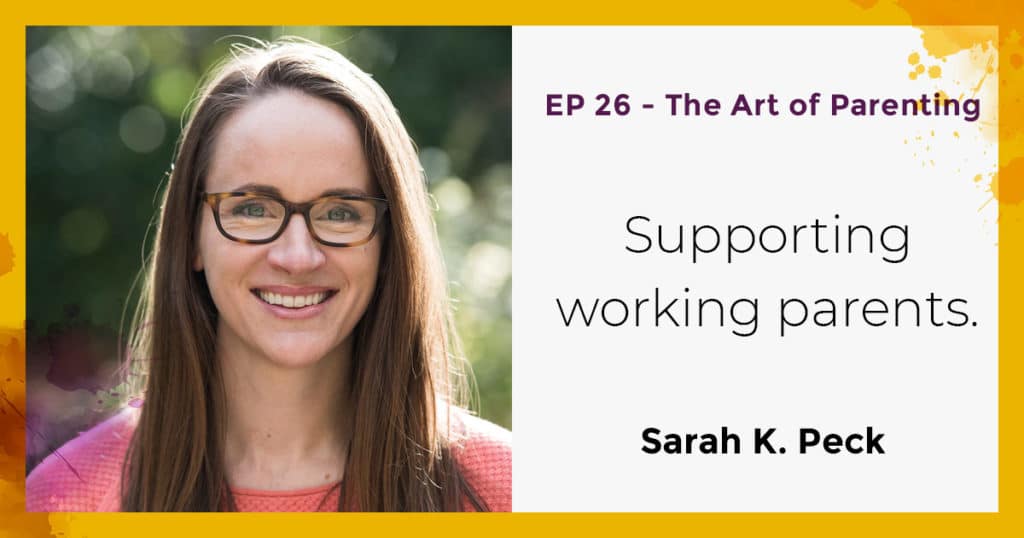 Today I had the pleasure of speaking and laughing with Sarah about the changes happening in our parenting and work life. As she shares on her blog "The world of parenting today doesn't look like what it did in years past. How we work and how we parent are undergoing massive changes." Listen in as we discuss more.
What we Talked About
Her professional and parenting journey
Navigating the world of business as a parent
The changing family landscape
Women in leadership roles
Addressing both parents for sustainable change
The increase in workload for both parents when welcoming a child
Getting clear on what matters most
How she navigates her social life with little ones
Benevolent sexism
What the future of work for working parents might look like
Be accepting of the learning curve both in business and parenting
Her personal journey with prenatal depression
Things to Remember
"It's ok to lower your standards."

Sarah K. Peck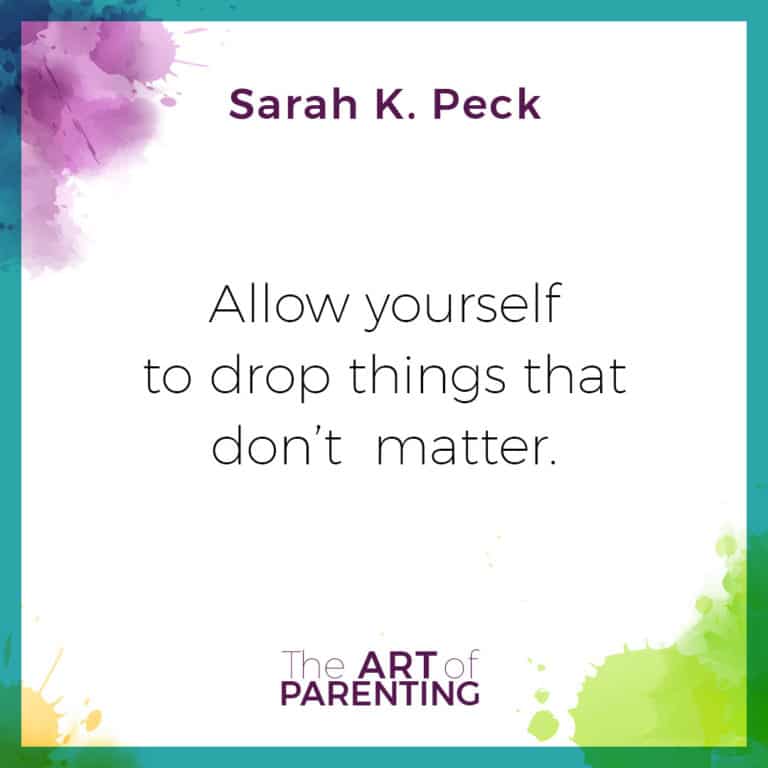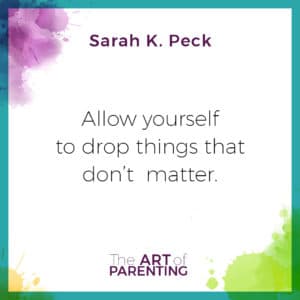 Recommended Resources
Over to You
Now, Sarah and I want to know from you!
What have you found to be the most helpful in the early season pf parenting?
Let us know in the comments below.
And remember The Art of Parenting was created for you if you have any suggestions for experts I should have on the show or parenting questions you want answers to fill out the form below.
Click here to submit your parenting questions.
More About my Guest
Sarah K. Peck is a writer, startup advisor, and yoga teacher based in New York City.
She's the founder and executive director of Startup Pregnant, a media company documenting the stories of women's leadership across work and family.
She hosts the weekly Startup Pregnant podcast, a show featuring entrepreneurs and working women navigating pregnancy, parenting, and business.
Show Sponsor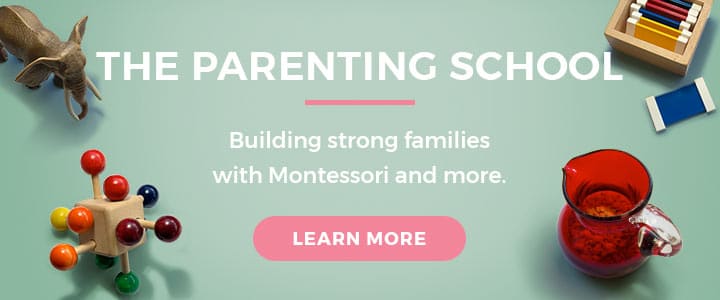 This episode of The Art of Parenting is sponsored by The Parenting School Click here to learn more.