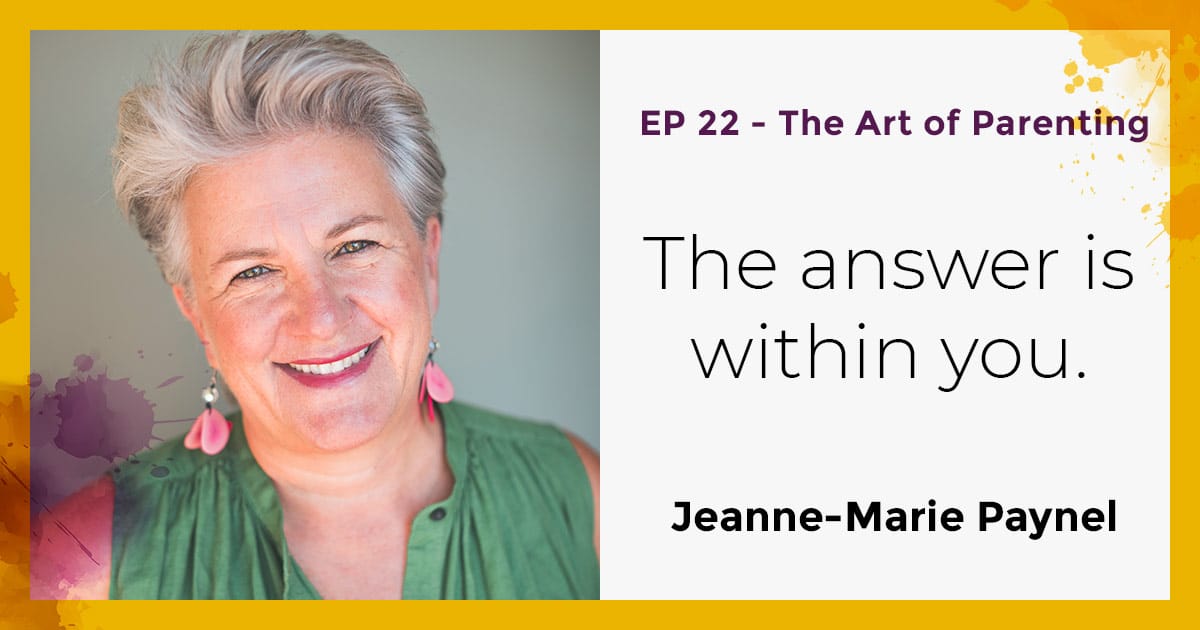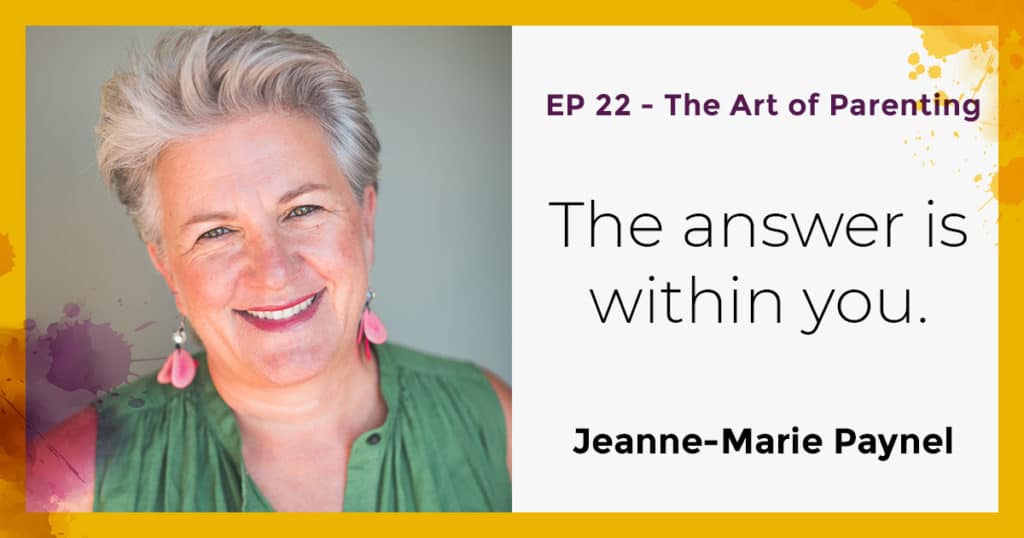 In this episode, I wanted to spend some alone time with you and share a few things… Solo Sunday is dedicated to wishing you a happy new year, reviewing the decade and sharing what to expect in the coming months.
What we Talked About
The decade in review, what I'm proud of and what I've learned along the way.
My word for the year: Aligned
What I'm most excited about; being a volunteer doula.
Things to Remember
"As a parent, that gut feeling is very wise."

Jeanne-Marie Paynel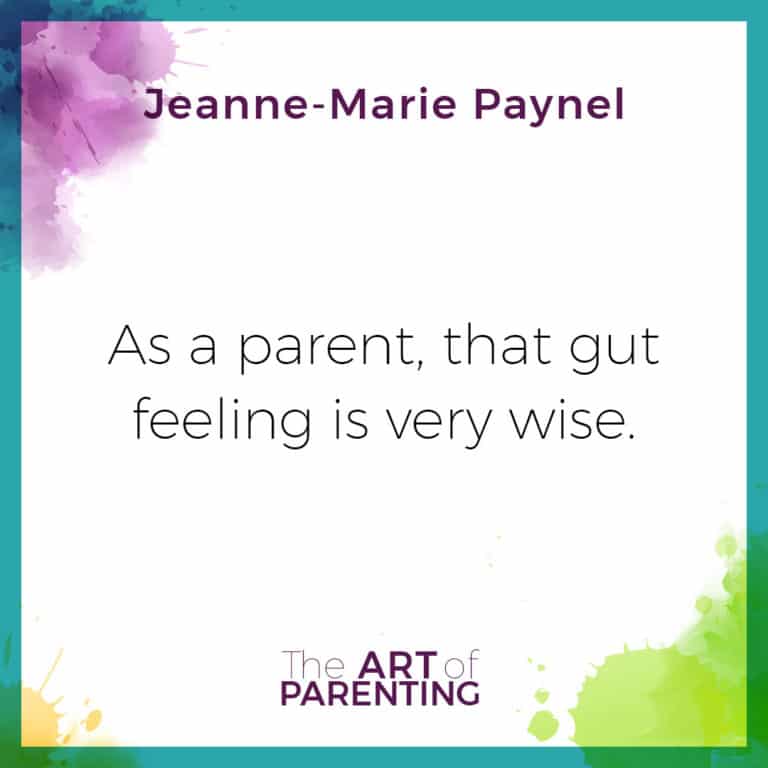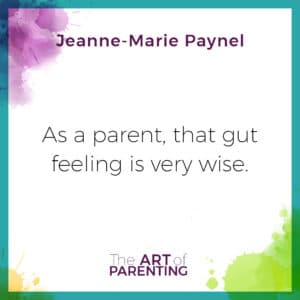 Recommended Resources
Marie Forleo's Decade in Review 3 part video series.
Episode 01: Meet your host, Jeanne-Marie Paynel
The Montessori School of Curacao
ThetaHealing explained by my trainer.
Intention Setting Ceremony: Goodbye 2019, Hello 2020! With Rachel Brathen.
Hearts & Hands UCSD Volunteer Doula Program
The Parenting Membership Community
Over to You
Now, I want to know from you!
Did you review your year, your decade? What were some big lessons you uncovered and what are you most proud of?
Let us know in the comments below.
And remember The Art of Parenting was created for you if you have any suggestions for experts I should have on the show or parenting questions you want answers to fill out the form below.
Click here to submit your parenting questions.
More About my Guest
I'm a Parenting Mentor and host of The Art of Parenting podcast. I help parents let go of the overwhelm so they can enjoy raising self-sufficient and resilient children with ease.
If you are new here, you might want to check out my About page. ☺️
Show Sponsor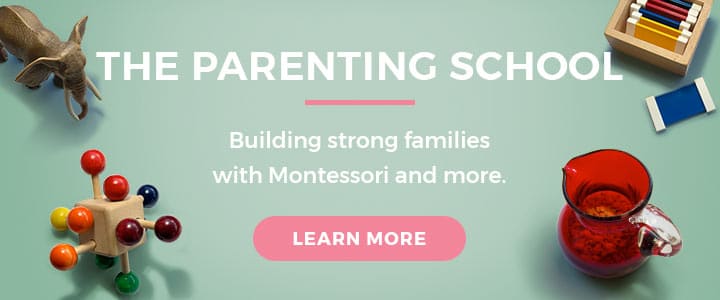 This episode of The Art of Parenting is sponsored by The Parenting School Click here to learn more.