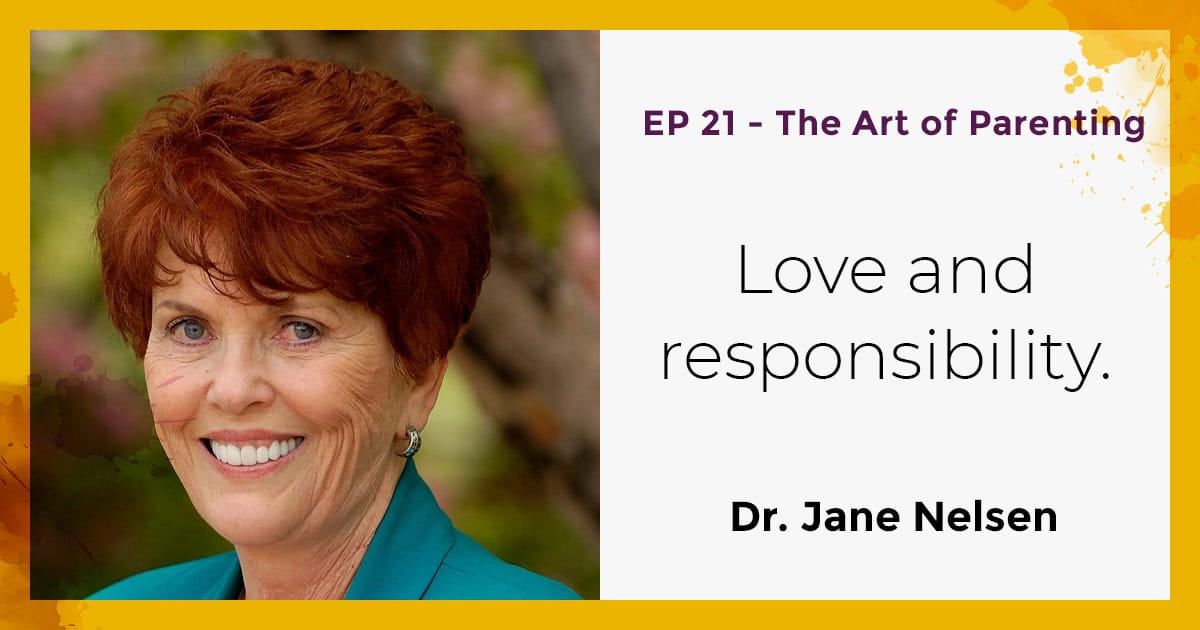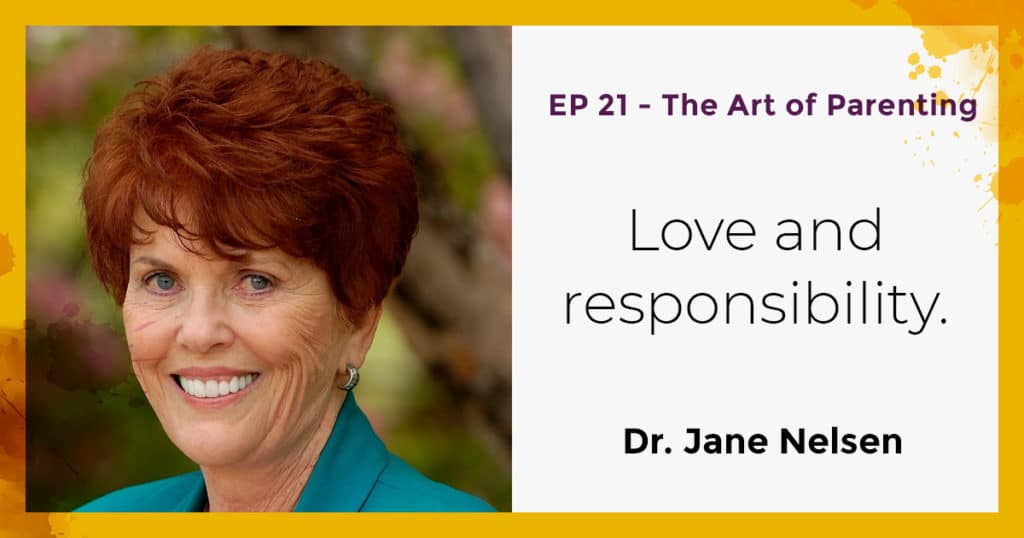 It was a true pleasure to converse with Jane. We connected during her short passage home between two trips as she spends much of her time on the road sharing her four decades of developing Positive Discipline tools. 
What we Talked About
Significance and belonging.
Love and responsibility.
Firm and kind. Being firm is not being mean it simply means to respect your child's capabilities.
The paradigm shift to give up both permissiveness or punishment.
The difference between praise and encouragement.
The importance of making mistakes.
Things to Remember
"Praise teaches us to depend on others. encouragement teaches us to self-evaluate."

Dr. Jane Nelsen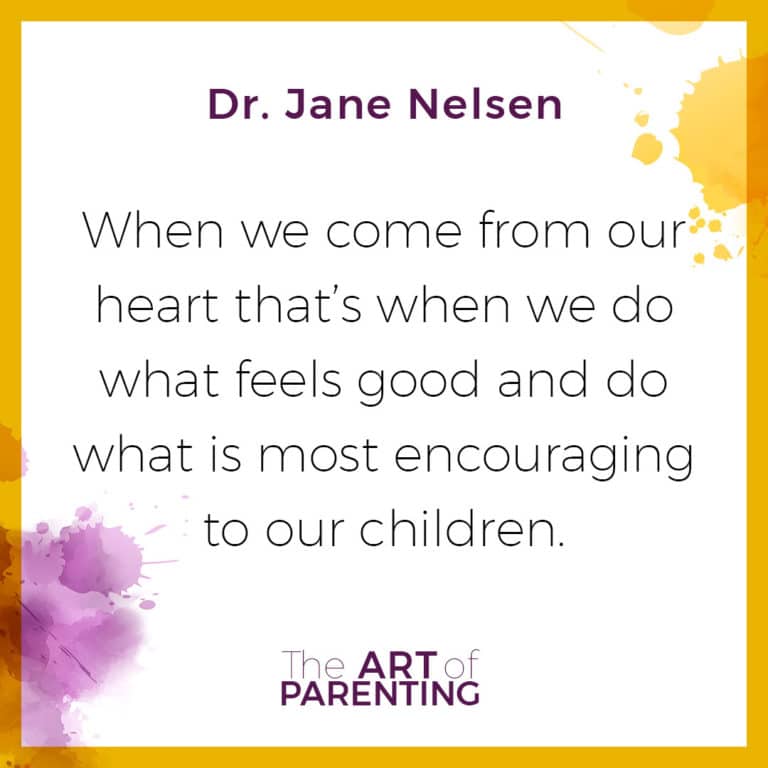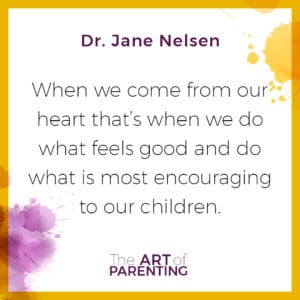 Recommended Resources
Video of Felix Warneken and Michael Tomasello's work Jane mentioned: Experiments with altruism in children and chimps.
Carol Dweck's work on Growth Mindset.
More on Adlerian Psychology Jane mentioned can be found here.
Episode 10: What is Positive Discipline?
Over to You
Now, Jane and I want to know from you!
What has been your approach in parenting, permissive or authoritarian?
Let us know in the comments below.
And remember The Art of Parenting was created for you if you have any suggestions for experts I should have on the show or parenting questions you want answers to fill out the form below.
Click here to submit your parenting questions. 
More About my Guest
Jane Nelsen is the author of the Positive Discipline series and co-founder of a worldwide movement, through the Positive Discipline Association, that has certified thousands of Positive Discipline Facilitators in over 60 countries. 
The original book, written in 1981, was the product of Jane's deep gratitude for the changes she was able to make as a parent of 7 children after learning the work of Alfred Adler and Rudolf Dreikurs in her college class in Child Development and Family Relations. Since that time, Jane has authored or co-authored many books, tool cards, and several training manuals. 
Enthusiasm continues to grow from interest on the part of parents, teachers, couples and business leaders who have experienced stronger relationships as a result of training in Positive Discipline.
Jane continues to inspire people around the world with her down to earth and creative examples of how to create and maintain respectful relationships in life. She is now the grandmother of 22 and the great grandmother of 13 and counting.
Show Sponsor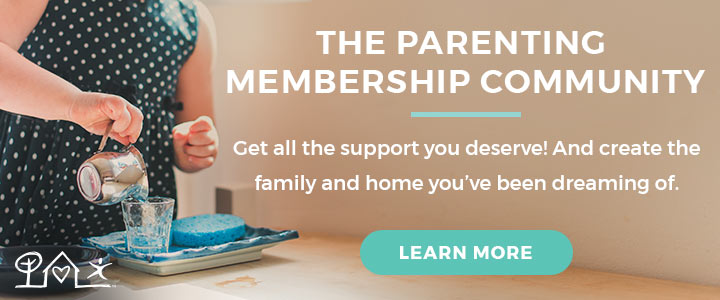 This episode of The Art of Parenting is sponsored by The Parenting Membership Community. Click here to learn more.