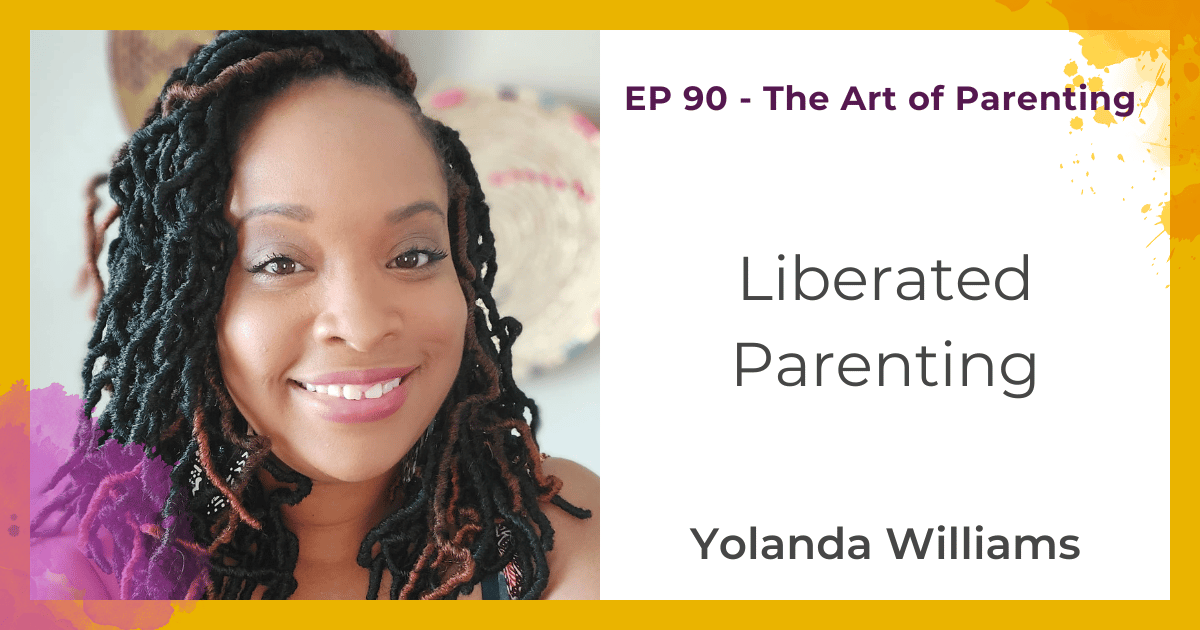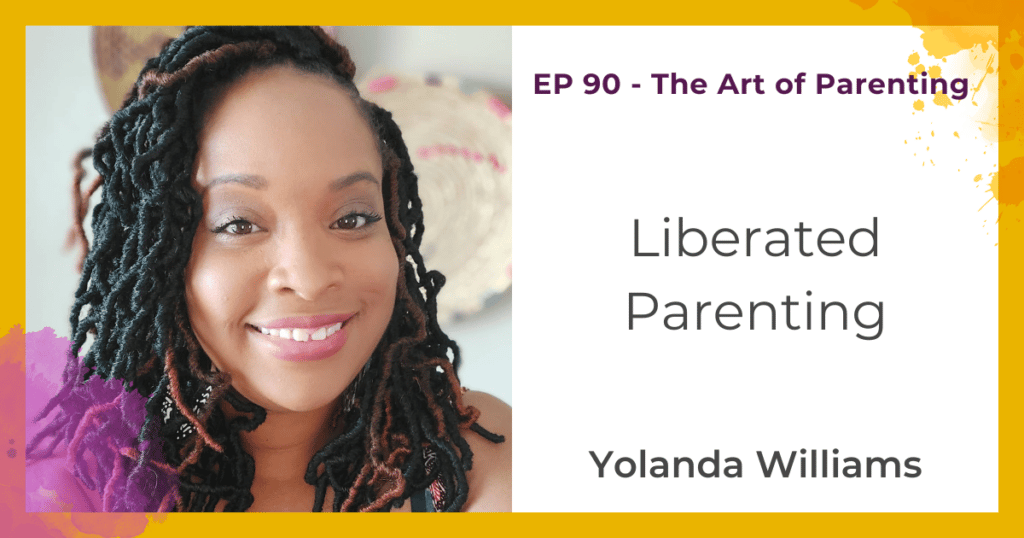 I'm always seeking to learn and improve myself as a human being and this conversation about Liberated Parenting helped me do just that. Learning from others' experiences and points of view is critical in liberating ourselves from harmful and oppressive systems still prevalent today.
What We Talked About
Being a Black conscious parent living in the United States today
What does it mean to be culturally responsive?
CRT; Critical Race Theory explained
Getting away from operating from fear
The importance of healing and learning from our past
Being willing to ask hard questions
Finding and building community
Insidious racism that exists today
Hope and joy as we usher in the next generation
Things to Remember
"We have a lot of unhealed childhood trauma and in order to be the best parents we can be we have to deal with it."
"If Black children are free, then everyone is free."
"Everyone exists, not just black people. There's so many different beautiful ethnicities and cultures that all deserve to be celebrated."
"Joy, love, and patience with one another is what's missing in the world. It's being overshadowed by fear."
"We have to look at how the past impacting the present."
"Reduce the shame of asking for help."
– Yolanda Williams
"It is not our differences that divide us. It is our inability to recognize, accept, and celebrate those differences." – Audre Lorde
"The only way to deal with an unfree world is to become so absolutely free that your very existence is an act of rebellion." – Albert Camus
Additional Resources
Critical Race Theory explained
Let's Continue the conversation…
Now, Yolanda and I want to know from you!
How are you creating or finding a community to support your parenting efforts? Listen in to find what my guest suggests and is doing herself.
Leave a comment below and let us know, you'll also be helping others to know what is possible.
Remember The Art of Parenting was created for you, if you have any suggestions for experts I should have on the show or parenting questions you want to be answered please let me know here.
More About my Guest
Yolanda Williams is a Conscious Parenting Coach, Social Justice Instructor, and most importantly a single Mom to one amazing toddler. Yolanda empowers parents with tools to be more intentional, conscious parents in order to raise the next generation of emotionally well, liberated, free-thinkers and in the process, form deeper more intentional relationships with their children.
Show Sponsor

This episode of The Art of Parenting is sponsored by The Parenting School supporting you to raise curious resilient children while minimizing the overwhelm. Click here to get on the waitlist today.