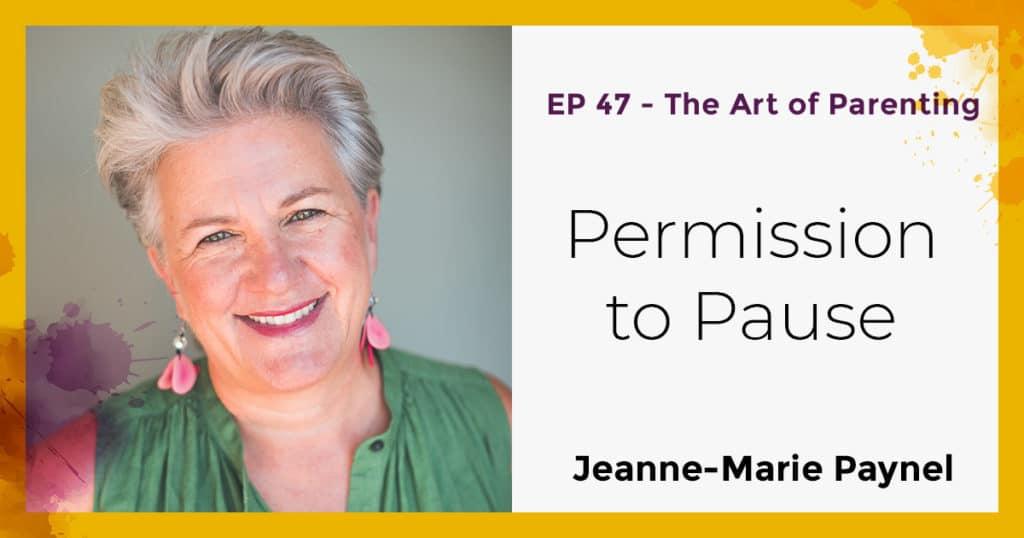 Taking care of ourselves during the holidays is of utmost importance, especially as we all deal with a planetary public health crisis. Please take time for yourself and your family and if you care to join me in a full pause.
Once you listen if you have any questions come ask them in my FB podcast group.
What I Talked About
Apologizing when we are unable to keep our promise
Intentionally pausing
Keeping it real a getting my house in order
Thanksgiving looked a little different this year
Ideas for holiday gift-giving for our little ones
What is included in The Parenting School that opens in 2021
Recommended Resources
Let's Continue the conversation…
Join me and other listeners in a private community created for you as we dive deeper into the topics that are important to you.
Click here to join The Art of Parenting with Jeanne-Marie Paynel, M. Ed. Private Facebook group and let's continue these wonderful conversations there. Come share your successes and challenges and get your parenting questions answered.
Now, I'd love to know what you have planned to make this holiday season special.
How can I be of support as you navigate parenting?
And remember The Art of Parenting was created for you if you have any suggestions for experts I should have on the show or parenting questions you want answers to fill out the form below.
Click here to submit your parenting questions.
More About my Guest
I'm your host Jeanne-Marie and so happy to be back to serve and support you in anyway I can. More about me here.
Show Sponsor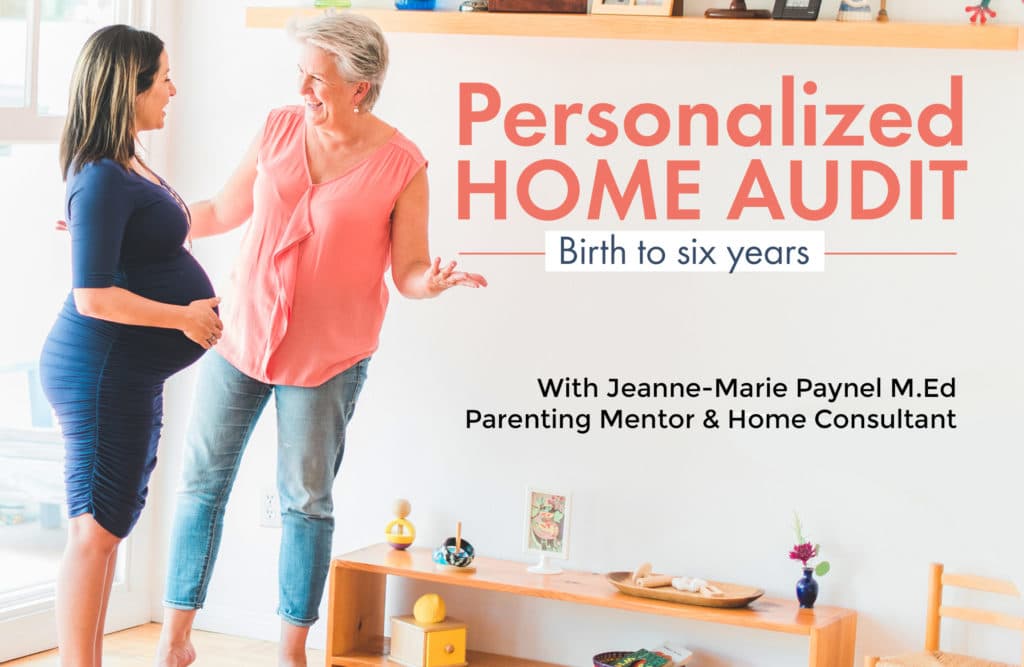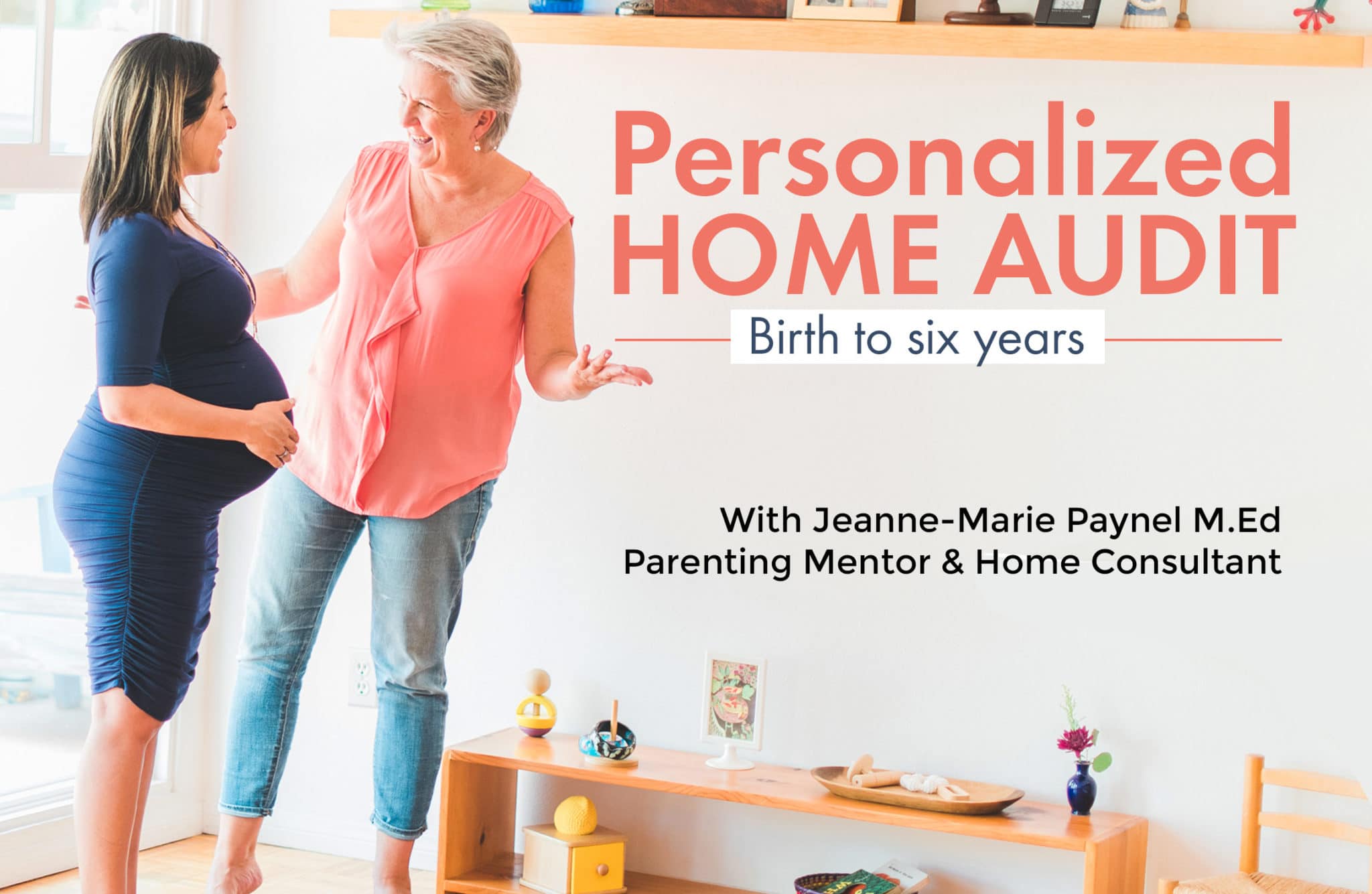 This episode of The Art of Parenting is sponsored by Jeanne-Marie's Personalized Home Audit. Get my expert advice on how to create the best learning environment at home. Click here to learn more and book yours today.