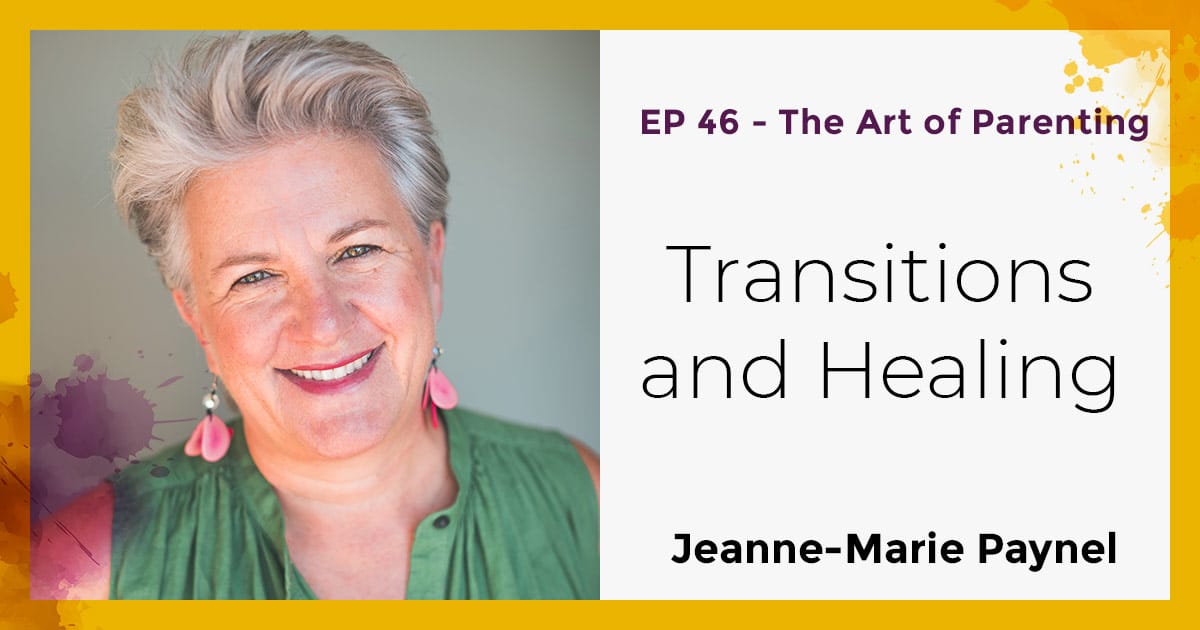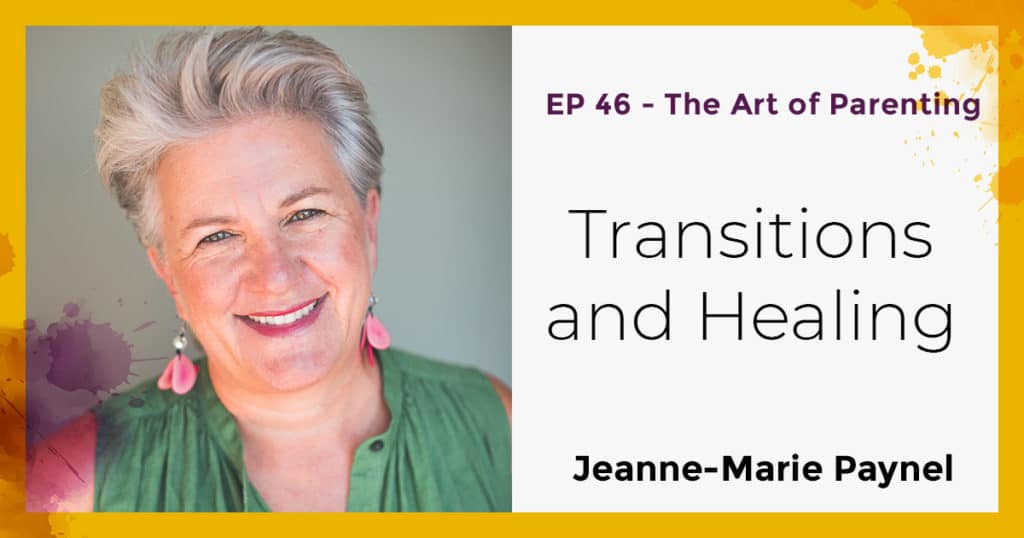 Hey there! Happy to be back after a longer than planned break, full of transitions and healing. I wanted to take the time to check-in with you and let you know what I have been up to. Broadcasting from my home office in San Diego, November 2020.
Once you listen if you have any questions come ask them in my FB podcast group.
What I Talked About
Taking a break from social media
Traveling during a global pandemic, you can follow along here.
Happy to have a Madame Vice President in the US
Life transitions as a parent and wife
What to expect in the next few weeks.
Recommended Resources
Let's Continue the conversation…
Join me and other listeners in a private community created for you as we dive deeper into the topics that are important to you.
Click here to join The Art of Parenting with Jeanne-Marie Paynel, M. Ed. Private Facebook group and let's continue these wonderful conversations there. Come share your successes and challenges and get your parenting questions answered.
Now, I'd love to know what you have been up to these past few months.
How can I be of support as you navigate parenting?
And remember The Art of Parenting was created for you if you have any suggestions for experts I should have on the show or parenting questions you want answers to fill out the form below.
Click here to submit your parenting questions.
More About my Guest
I'm your host Jeanne-Marie and so happy to be back to serve and support you in anyway I can. More about me here.
Show Sponsor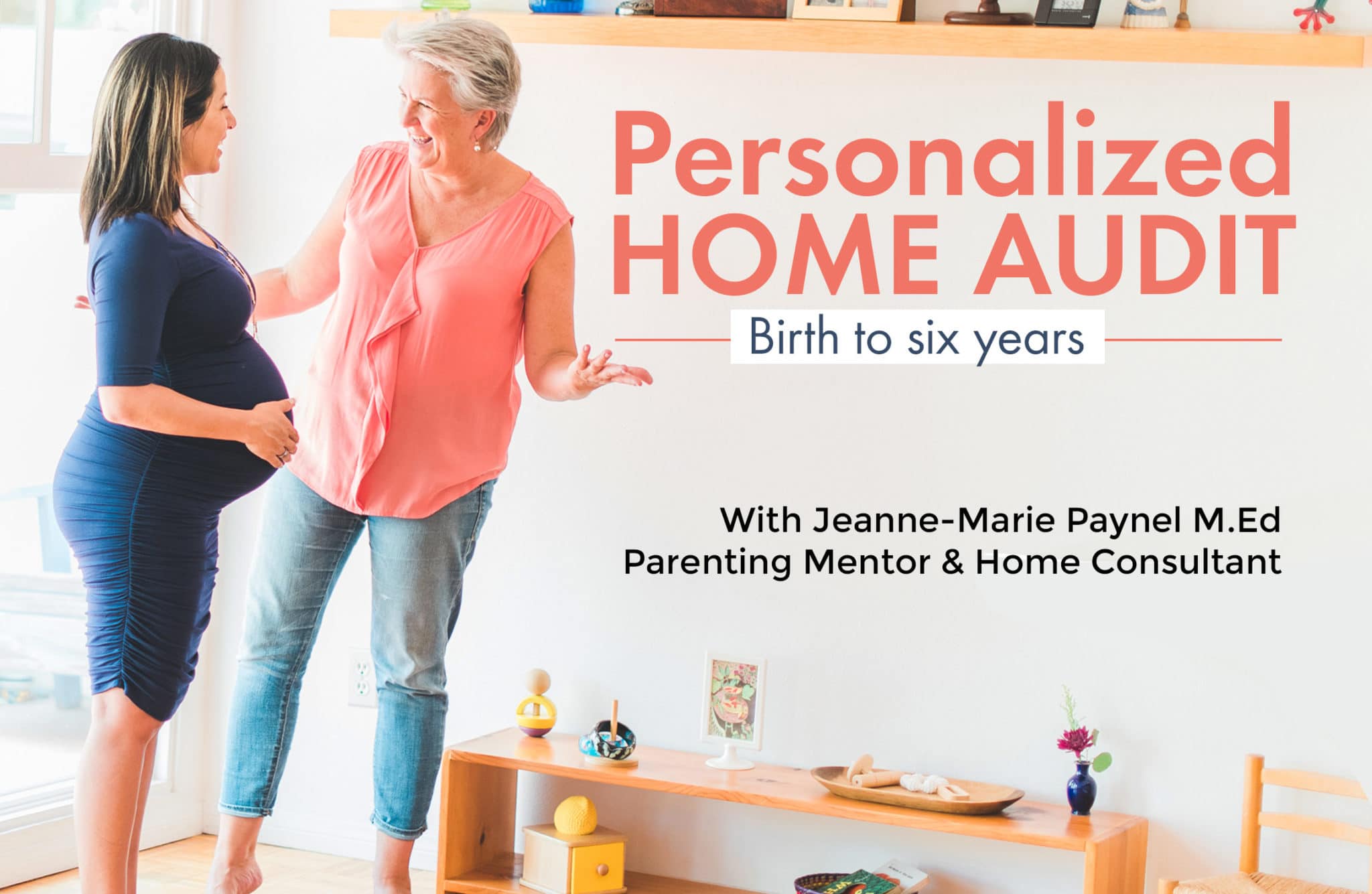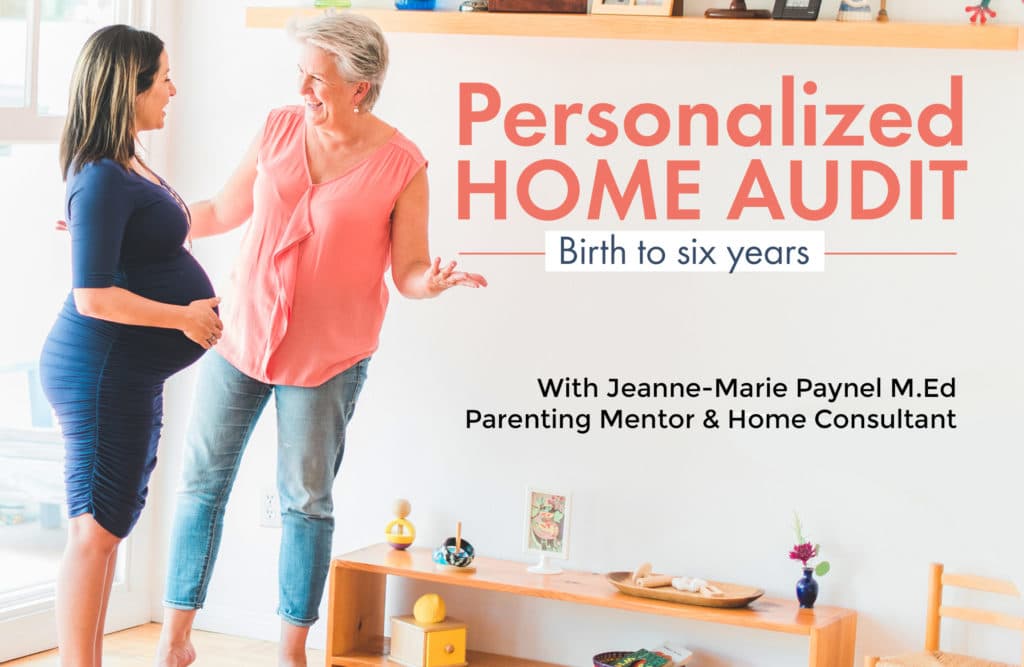 This episode of The Art of Parenting is sponsored by Jeanne-Marie's Personalized Home Audit. Get my expert advice on how to create the best learning environment at home. Click here to learn more and book yours today.