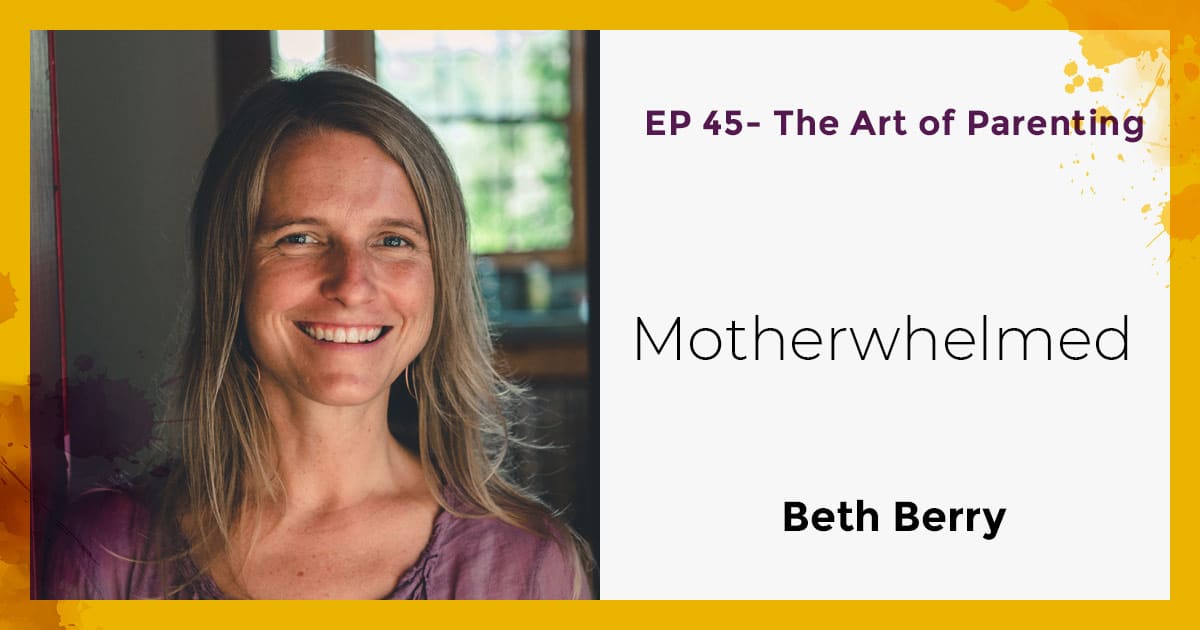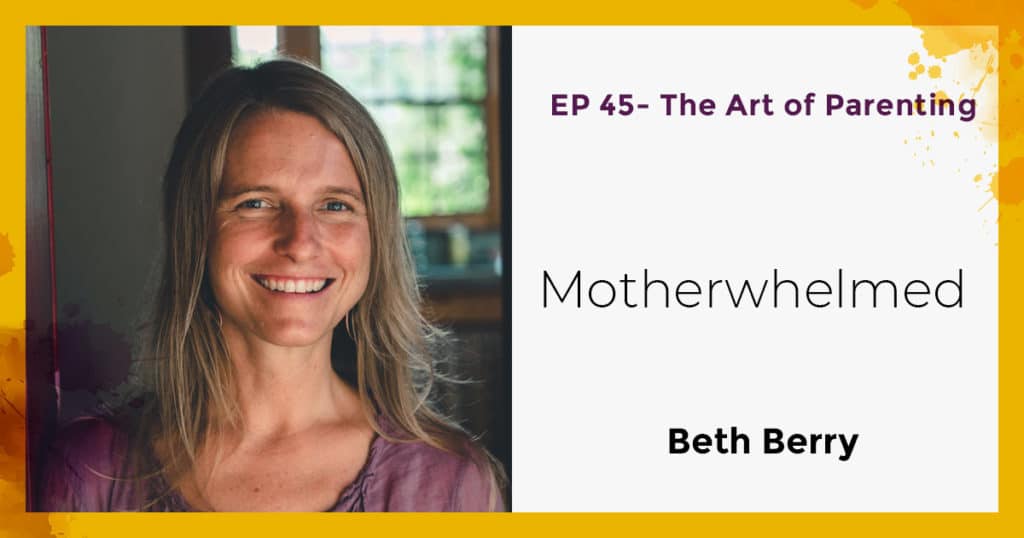 Beth helps us unpack the cultural roadblocks to finding our worth as women but most particularly as mothers. She recently released Motherwhelmed in which she shares the messiness and joys of motherhood. It was wonderful to reconnect and share this moment with her.
Once you listen if you have any questions come ask them in my FB podcast group.
What we Talked About
Being a woman and a mother in today's society
The qualities of the mother archetype
Becoming a mother at 17 and raising four daughters
Worthiness and motherhood
The hustle of modern-day motherhood
Gaslighting mothers
Her definition of the 'Mother Wound'
What mothers can do to get their needs met
Things to Remember
"The self-sacrificial mother is a dangerous role."

Beth Berry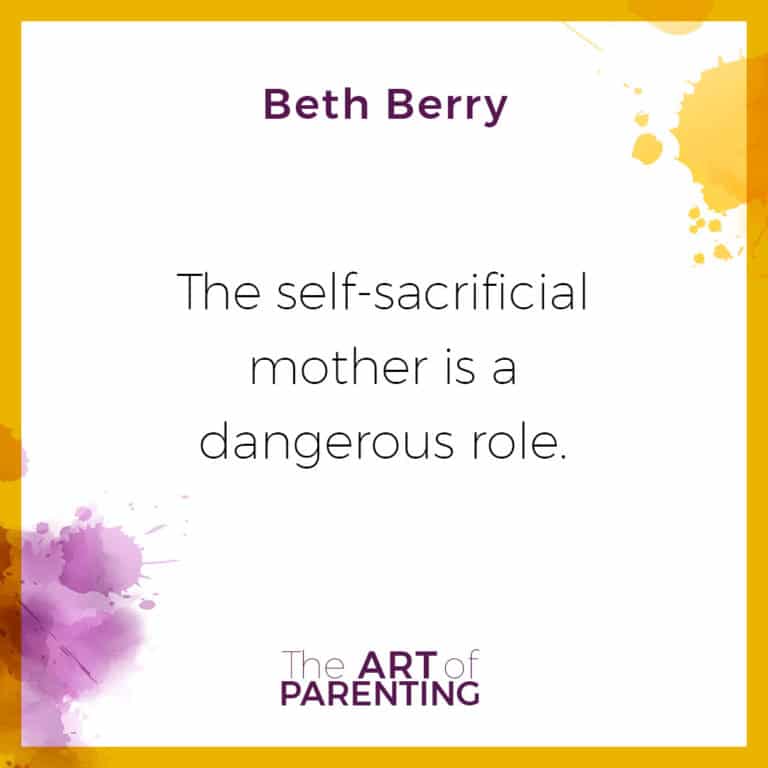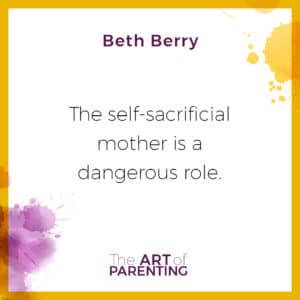 Recommended Resources
Let's Continue the conversation…
Join me and other listeners in a private community created for you as we dive deeper into the topics that are important to you.
Click here to join The Art of Parenting with Jeanne-Marie Paynel, M. Ed. Private Facebook group and let's continue these wonderful conversations there. Come share your successes and challenges and get your parenting questions answered.
Now, Beth and I want to know from you!
How are you making sure your personal needs are met?
And remember The Art of Parenting was created for you if you have any suggestions for experts I should have on the show or parenting questions you want answers to fill out the form below.
Click here to submit your parenting questions.
More About my Guest
Beth Berry is a life coach, small group and retreat facilitator, mother of four daughters, and author of the recently published #1 Best Seller Motherwhelmed.
Registration for MotherWorthy, her year-long program, begins September 1st.
Show Sponsor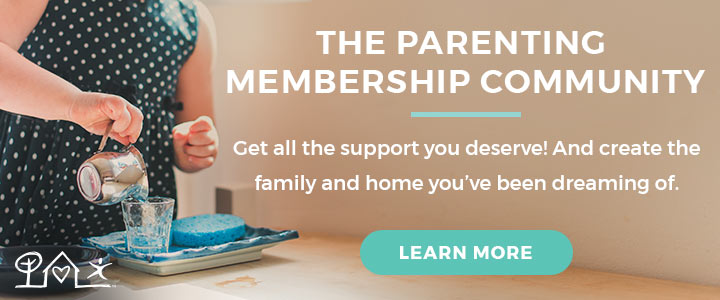 This episode of The Art of Parenting is sponsored by The Parenting Membership Community Click here to learn more.