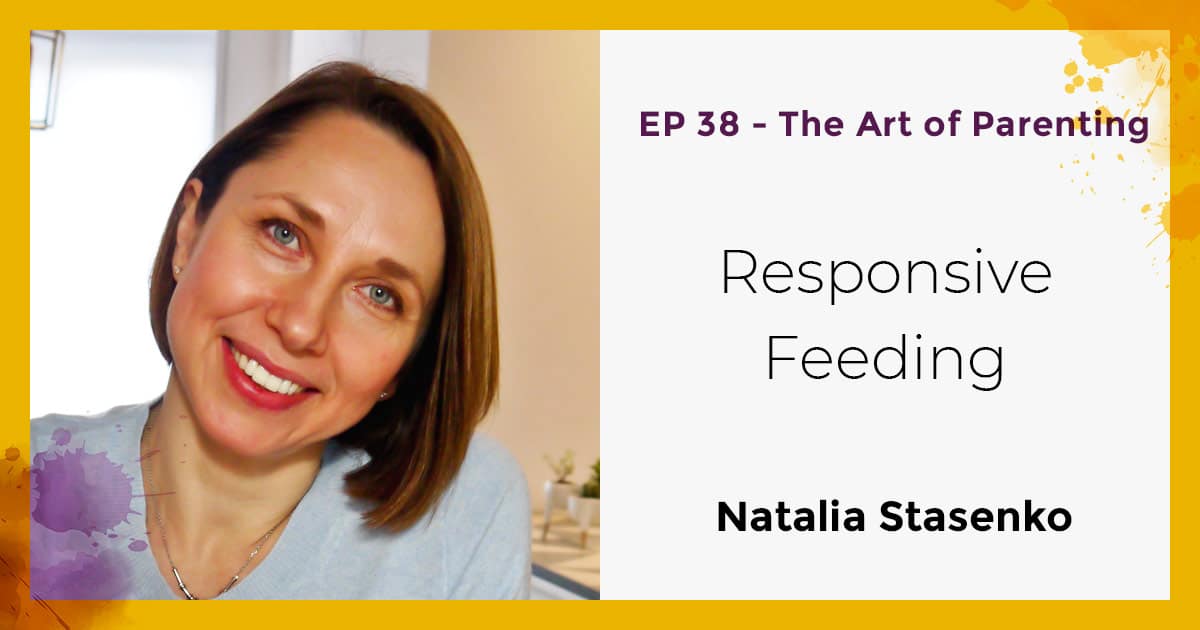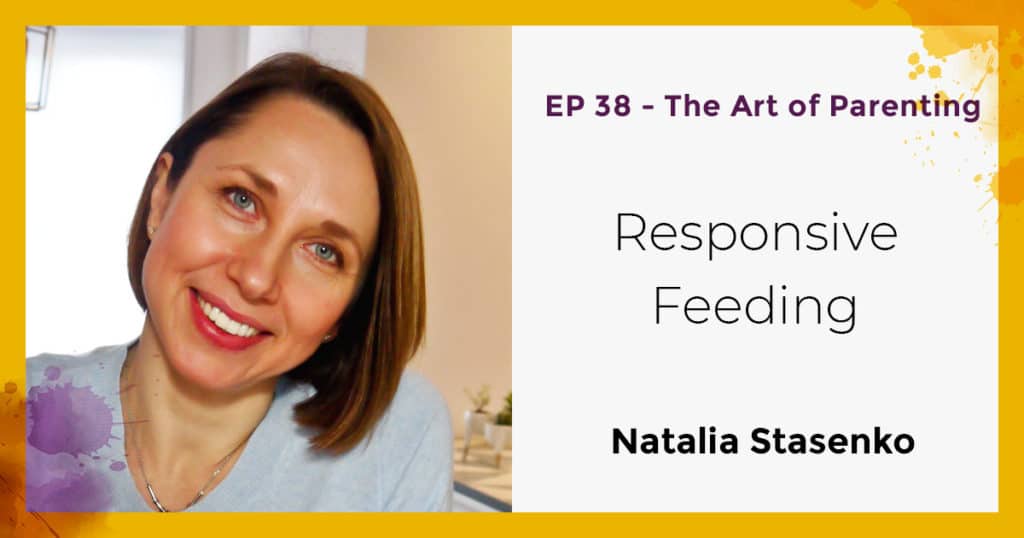 I reached out to Natalia to better understand what all the fuss about picky eaters was. She's a pediatric dietitian living in the UK with her 3 daughters. I learned a lot and hope you do too.
Once you listen if you have any questions come ask them in my FB podcast group. 
What we Talked About
Her own journey with her firstborn being a picky eater and how that changed her life forever.
What exactly is 'responsive feeding'
Crating a healthy relationship with food
Taking the opportunity to have a structure in the feedings and enjoy meals as a family
Skipping meals is ok
An example of setting limits
Checking in to better understand why our child is asking for food at odd times
Snack as a boost of nutrition
Establishing specific times and place for eating a snack
The joys of having your child cook for you
The separation of responsibility when it comes to mealtime
Trust those selective eaters get all the nutrients they need.
The different factors of food aversion
Keeping a food log of what they like and don't and their reaction to certain foods, it can tell you a lot.
Things to Remember
"Cooking together is a bonding experience and so much more."

Natalia Stasenko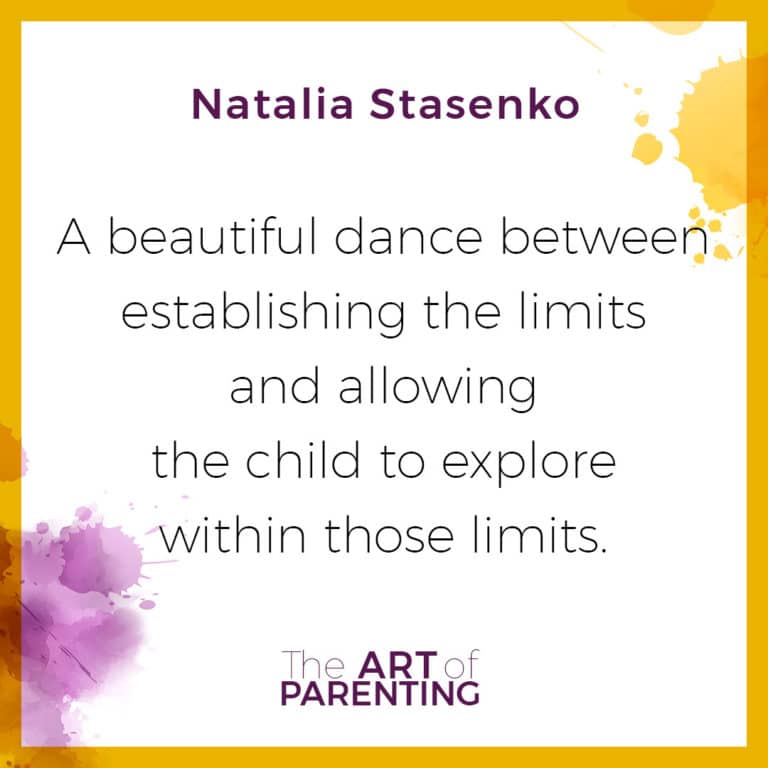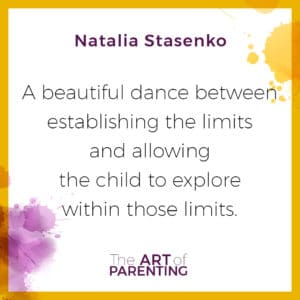 Recommended Resources
Let's Continue the conversation…
Join me and other listeners in a private community created for you as we dive deeper into the topics that are important to you.
Click here to join The Art of Parenting with Jeanne-Marie Paynel, M. Ed. Private Facebook group and let's continue these wonderful conversations there. Come share your successes and challenges and get your parenting questions answered.
Now, Natalia and I want to know from you!
Do you struggle when it comes to feeding your child? Why do you think that is?
And remember The Art of Parenting was created for you if you have any suggestions for experts I should have on the show or parenting questions you want answers to fill out the form below.
Click here to submit your parenting questions.
More About my Guest
Natalia of FeedingBytes.com is a pediatric dietitian and mother of three. She helps families raise healthy eaters, start solids with their babies, resolve picky eating, and enjoy family meals in simple and delicious ways. She regularly contributes to numerous media outlets including Food and Nutrition Magazine, parents.com, Pregnancy and Nutrition Magazine, and Huffington Post, among others. She offers online group classes and individual support for parents on FeedingBytes.com
Show Sponsor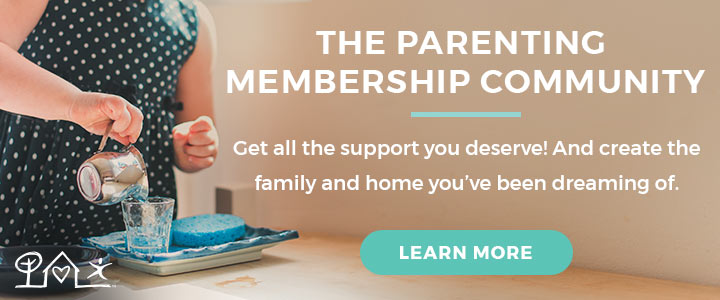 This episode of The Art of Parenting is sponsored by The Parenting Membership Community Click here to learn more.