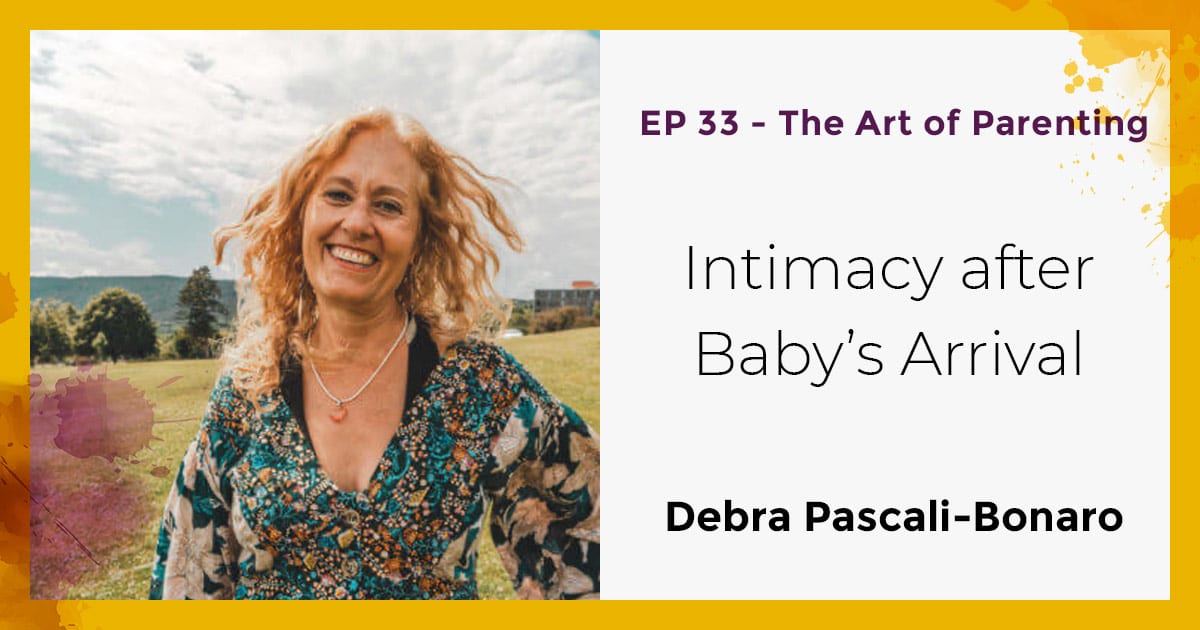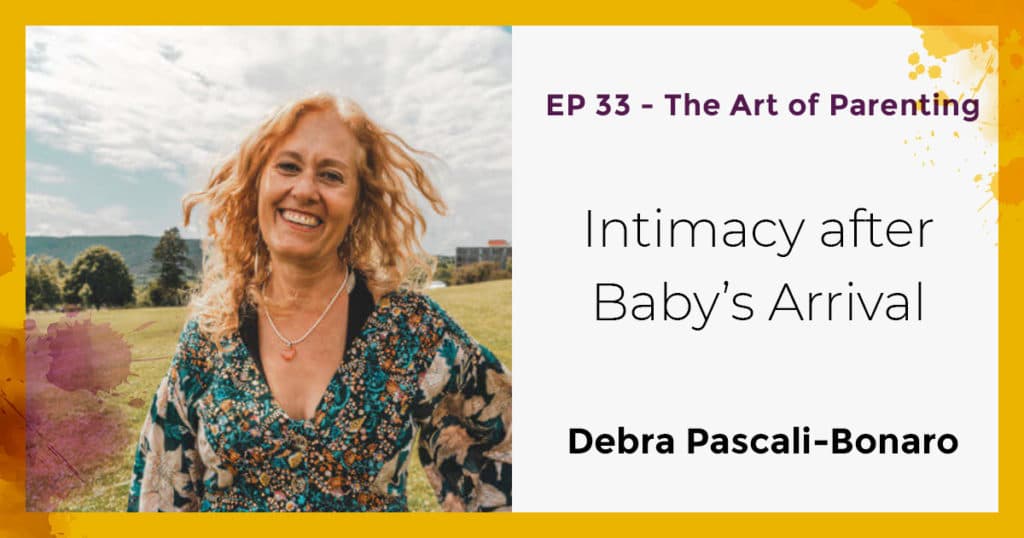 I'm delighted to have Debra back on the show as she updates us on her latest book "The Ultimate Guide to Sex After Baby. Let's talk about what no one talks about." She shares with us how we can regain the intimacy and love all new parents need and deserve after the arrival of their baby.
What we Talked About
The importance of love, connection, and communication as we parent
Her journey in discovering why her first marriage did not succeed
Learning ways to better fuel our intimacy to be a better parent
How women have often been held back in expressing their sexuality
Creating your own belief and values when it comes to sensuality
Sex education at home and school
The correlation between body image and intimacy
The importance of investing in birth preparation, to be honored, respected and loved and ultimately feeling powerful
Processing your birth is part of healing and honoring the new you
How our birth stories can impact how we feel about ourselves
The hormones of birth are the same as those of orgasms
Honoring our sensuality with every sense
Things to Remember
"Great sex is about feeling at home with our body."

Debra Pascali-Bonaro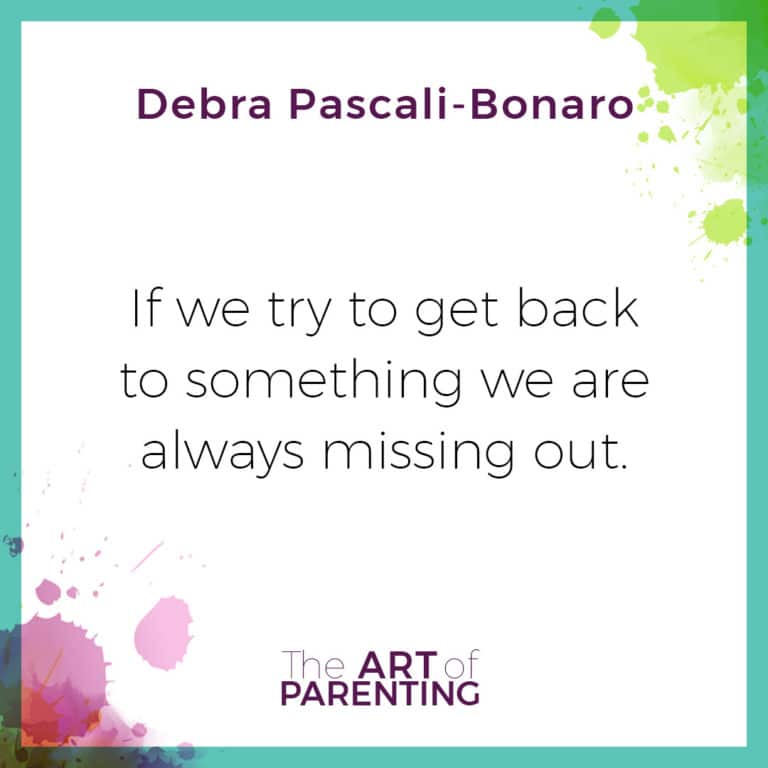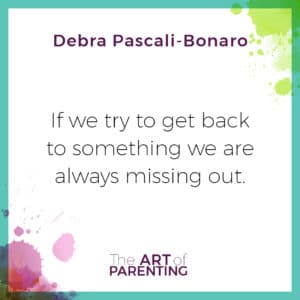 Recommended Resources
Let's Continue the conversation…
Join me and other listeners in a private community created for you as we dive deeper into the topics that are important to you.
Click here to join The Art of Parenting with Jeanne-Marie Paynel, M. Ed. Private Facebook group and let's continue these wonderful conversations there. Come share your successes and challenges and get your parenting questions answered.
Now, Debra and I want to know from you!
How do you use your different senses to bring sensuality to your intimate relationship?
And remember The Art of Parenting was created for you if you have any suggestions for experts I should have on the show or parenting questions you want answers to fill out the form below.
Click here to submit your parenting questions.
More About my Guest
Debra Pascali-Bonaro is a world-renown inspirational speaker, filmmaker, DONA International doula trainer, Lamaze International childbirth educator, and author.
Debra's latest book The Ultimate Guide to Sex After Baby brings her passion for pleasure together with her Jersey Girl attitude of talking about what no one is talking about! Debra is a mother, grandmother and featured expert in parenting journals and media around the world.
Has your sex life vanished since having a baby? Are you missing the intimacy you had with your partner now that you are parents? Are you finding it hard to feel sexy with all the changes to your body and your life? Being the best parent and the best lover are not opposites, you can be both! Debra offers her years of wisdom working with new parents to guide you with her simple actionable steps that will turn your struggles into opportunities for more love, fun, and sex! Her book is the "What to Expect When you are Expecting" for new parents' sex life blended with "50 Shades of Grey" of real women's stories and the 5 Love Languages all combined to provide accessible steps to the intimacy and love new parents need and deserve after Baby's arrival.
Debra volunteers her time for the last 25 years nationally and internationally to create a healthy, respectful, equitable system and co-chairs the International Childbirth Initiative:12 steps to Safe and Respectful MotherBaby-Family Maternity Care that she believes is the needed change for a new global standard.
Show Sponsor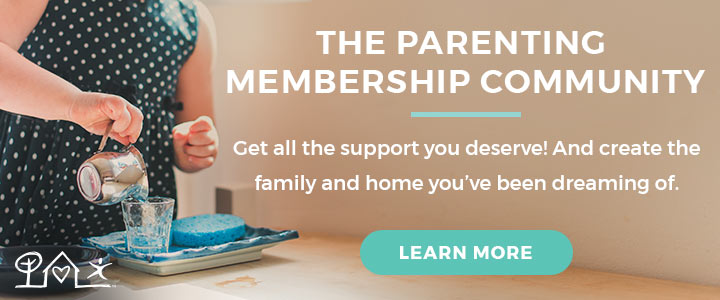 This episode of The Art of Parenting is sponsored by The Parenting Membership Community Click here to learn more.