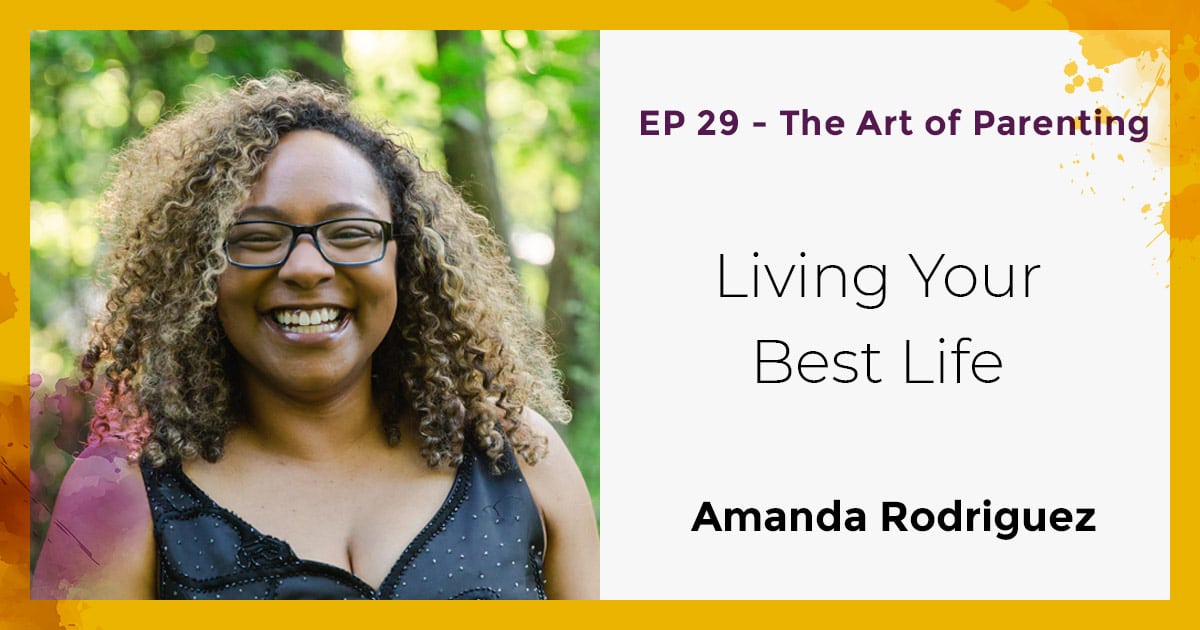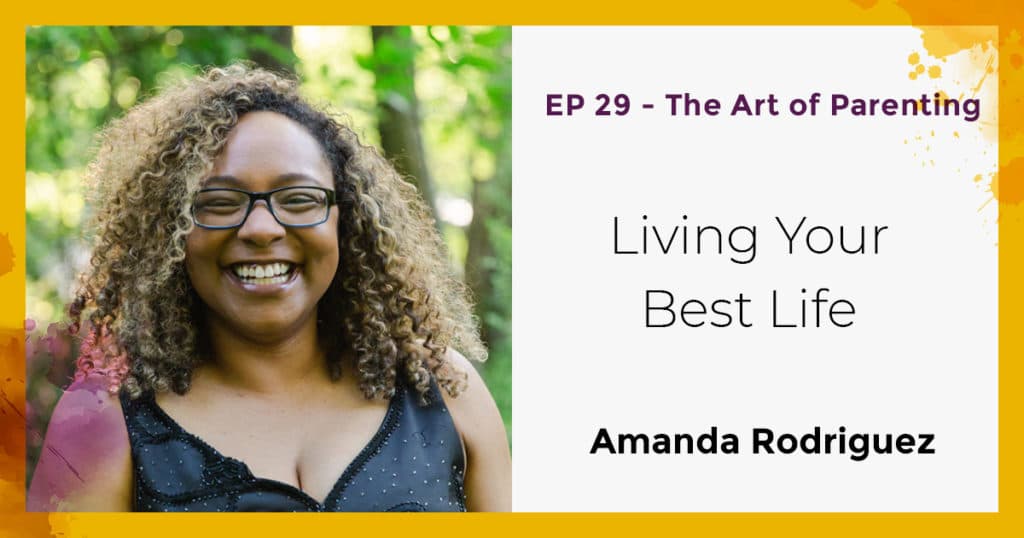 Loved having this fun and inspiring conversation with "Dude Mom", she shares what she's learned raising her three boys and the importance of claiming yourself as you parent.
What we Talked About
How to be a 'person' while parenting
Important things to do the first year of baby
Connecting with your significant other
Journaling and learning to ask for help
Social media as an added value
Getting in the picture with your children
Learning to forgive yourself
Parenting advice comes from many different sources
Things to Remember
"Focus on what feels right for you and your baby."

Amanda Rodriguez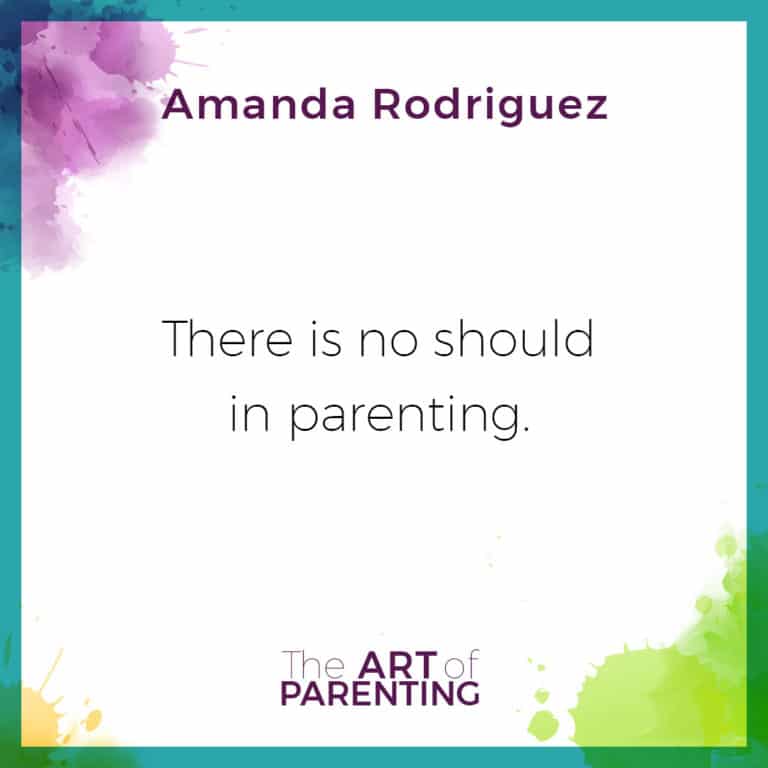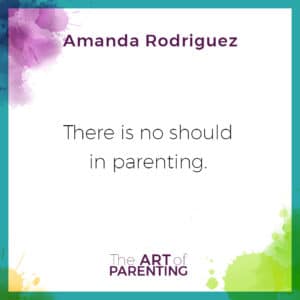 Recommended Resources
Let's Continue the conversation…
Join me and other listeners in a private community created for you as we dive deeper into the topics that are important to you.
Click here to join The Art of Parenting with Jeanne-Marie Paynel, M. Ed. Private Facebook group and let's continue these wonderful conversations there. Come share your successes and challenges and get your parenting questions answered.
Now, Amanda and I want to know from you!
What are a few things you wish you had done that first year of your baby? And if you're not there yet what do you look forward to?
And remember The Art of Parenting was created for you if you have any suggestions for experts I should have on the show or parenting questions you want answers to fill out the form below.
Click here to submit your parenting questions.
More About my Guest
Amanda Rodriguez is a humor blogger, writer, photographer, and author whose authentic, hey girl, writing style and ability to find the humor in everyday situations have touched parents for years. She published her first book, 50 Things to Do in Baby's First Year, in 2019. She's married to her college sweetheart and lives with him, three sons, and two dogs in Frederick, Maryland.
Discover the sanity-saving, must-have manual for every new mom! From nursing and teething guides to managing anxiety and finding support, 50 Things to Do in Baby's First Year is bursting with simple and straightforward tips, plus plenty of encouragement.
Show Sponsor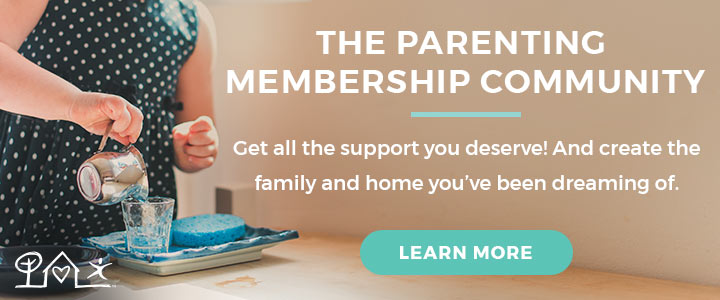 This episode of The Art of Parenting is sponsored by The Parenting Membership Community Click here to learn more.