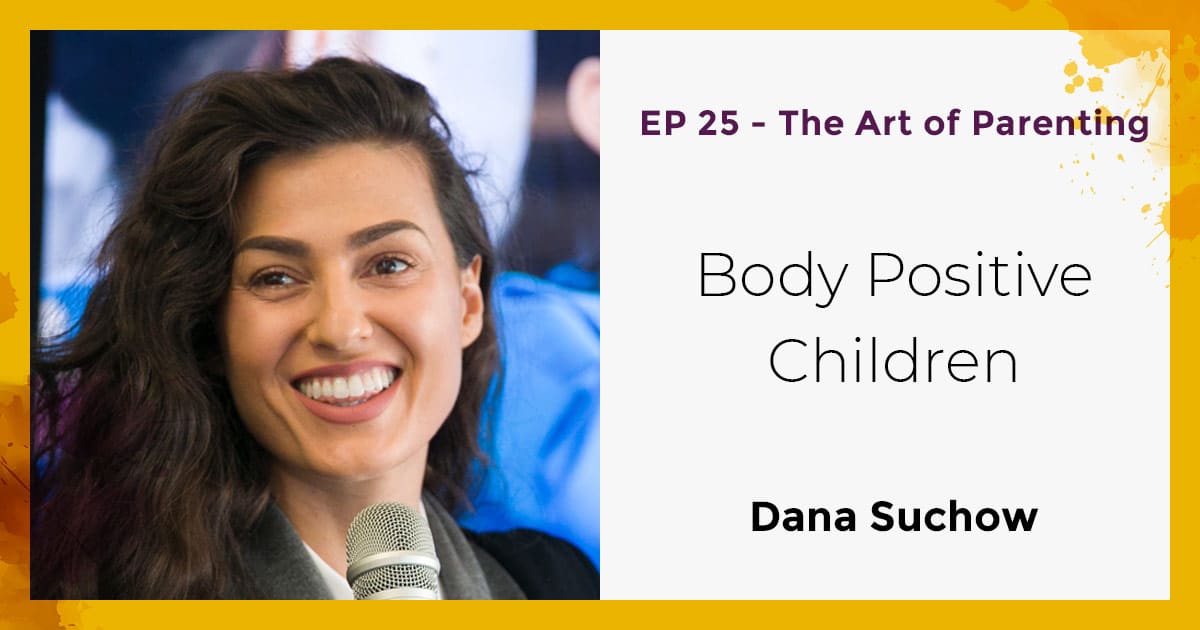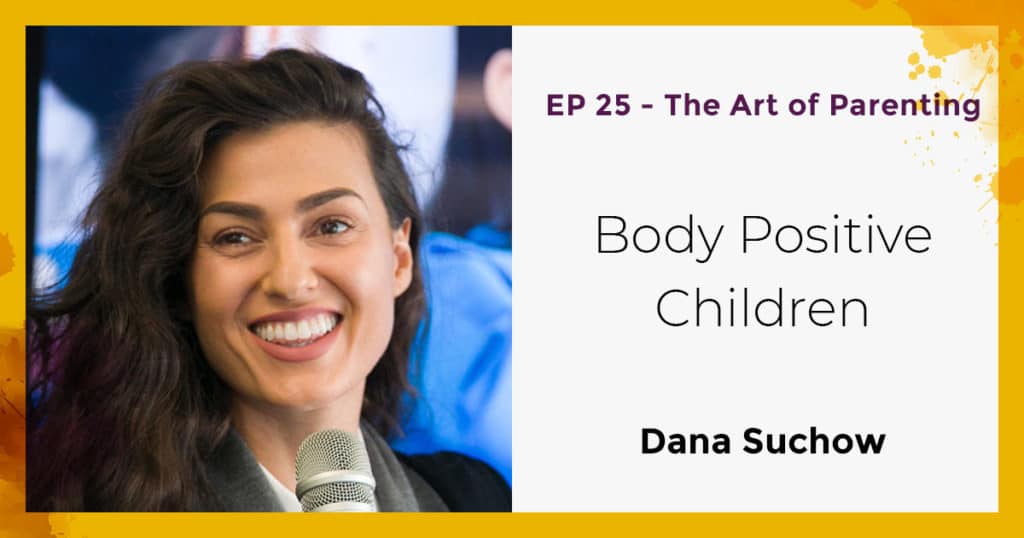 I believe that as parents and educators we want the best for the next generation. Today's conversation with Dana is critical in helping them be body positive and beneficial for all of us.
What we Talked About
Raising children who love themselves
Her journey from a fashion blogger to a body-positive advocate
The importance of learning about our diet culture
Understanding the system of oppression that causes us to not like ourselves
The way you speak about your body might hurt you and those listening.
Social media and how it influences how we see ourselves and what you can do about it.
Tools for parents and teens to navigate
The language we use to describe food
How to diversify and lean-up your social media feed
Things to Remember
"We are not supposed to hate ourselves!"

Dana Suchow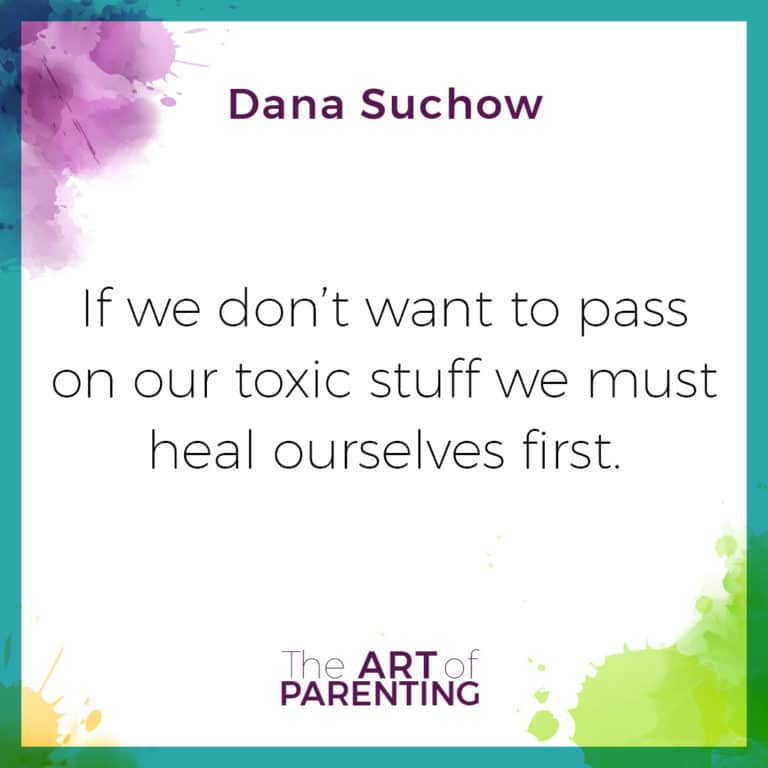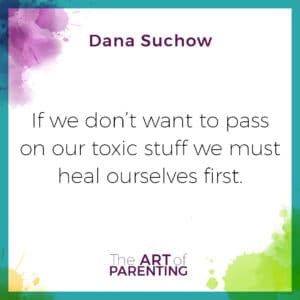 Recommended Resources
Over to You
Now, Dana and I want to know from you!
Have you struggled in the past of poor body image? What have you done to improve and heal yourself?
Let us know in the comments below.
And remember The Art of Parenting was created for you if you have any suggestions for experts I should have on the show or parenting questions you want answers to fill out the form below.
Click here to submit your parenting questions.
More About my Guest
Since overcoming Bulimia, Binge Eating Disorder and exercise compulsion, Dana Suchow has become an expert in the field of body image and eating disorder prevention.
Offering a nonclinical and holistic approach, Dana gives parents, teachers, and caregivers the tools to prevent eating disorders and raise body confident kids!
Dana is an international speaker, and for years she has worked with audiences of 10 to auditoriums of over 1,000. Dana is a frequent Summit Panelist and Keynote Speaker and has given 15-minute talks to 3-hour workshops.
Dana also works with children of all school levels, from Elementary School to College, appearing in person or by video.
In 2012 Dana founded DoTheHotpants.com as a fashion blog, but once she realized fashion's unattainable beauty standards were fueling her eating disorder, Dana made the powerful decision to leave the industry and focus on eating disorder prevention and activism.
In 2014 Dana founded #MyBodyStory, an ongoing storytelling series created to uplift girl's and women's voices that so often go unheard. In 2016 Dana co-founded The Ripple, a nonprofit nationwide activist collective focused on helping women make waves in their communities.
In 2018, Dana was awarded the Girl Up #GirlHero Award by This Is Us star and activist Chrissy Metz.
Show Sponsor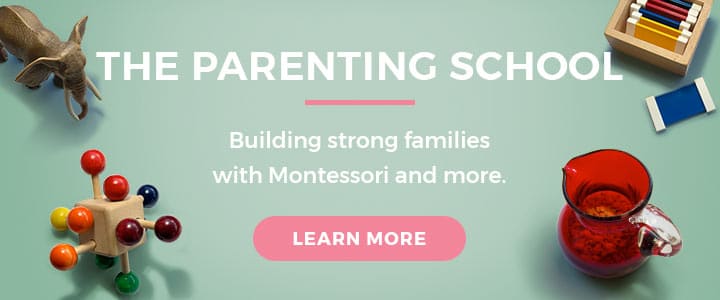 This episode of The Art of Parenting is sponsored by The Parenting School Click here to learn more.