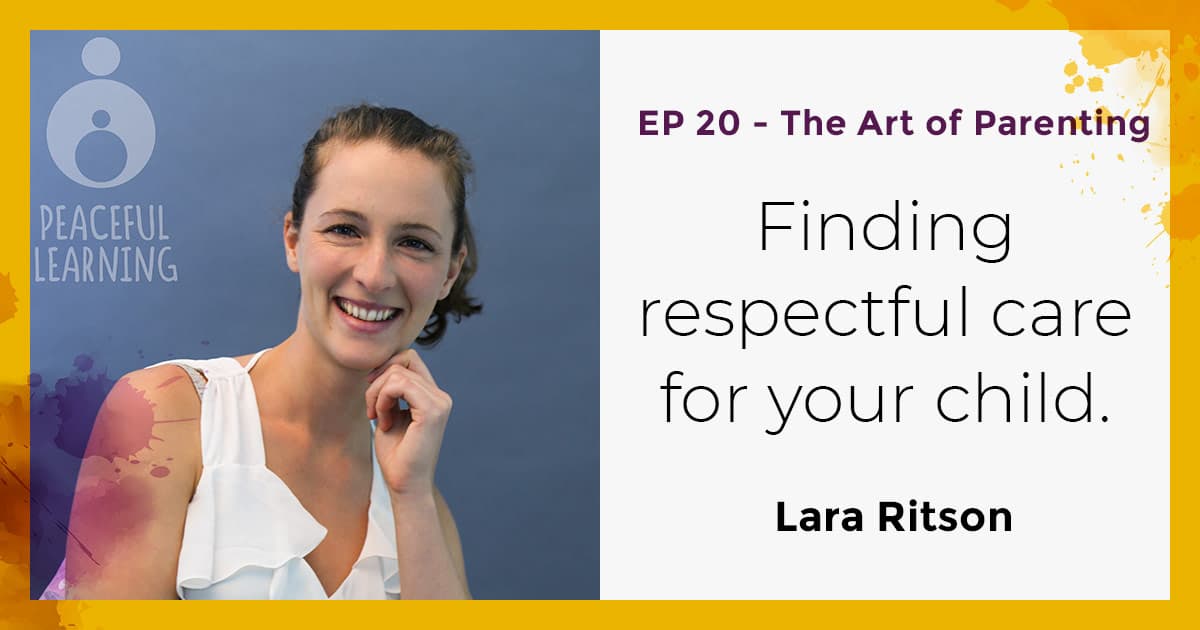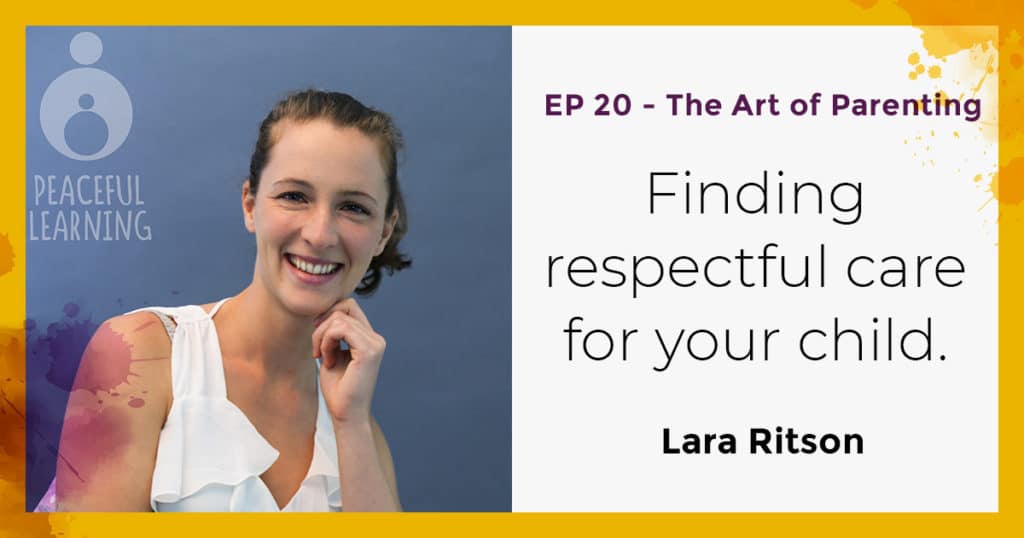 It was a delight speaking with Lara and discover the work she does helping both parents and caregivers find the perfect match.
What we Talked About
Her journey of working alongside parents and caregivers.
What she discovered joining several nanny agencies and why she created Peaceful Learning.
What to look for in nanny agencies.
The questions to ask and signs to look for when hiring a nanny.
The mindset needed to welcome another adult in your home that will care for your child and creating the best relationship with your professional nanny.
Things to Remember
"How carers interact with your child is important."

Lara Ritson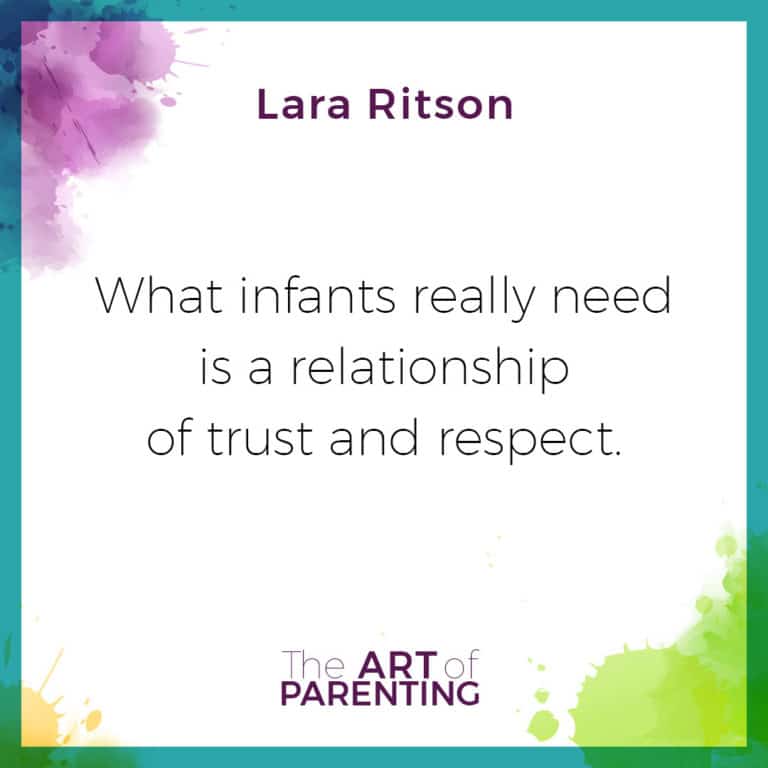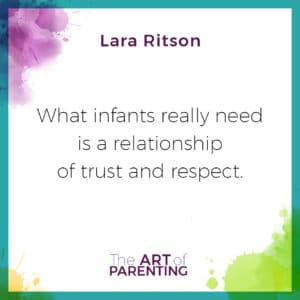 Recommended Resources
Lara is offering a 10% discount to families who mention The Art of Parenting when inquiring. 🙂 www.alternativenannies.com
RIE: Resources for Educarers explained.
Reggio Emilia approached explained.
Over to You
Now, Lara and I want to know from you!
What are your questions about hiring help or finding proper child care?
Let us know in the comments below.
And remember The Art of Parenting was created for you if you have any suggestions for experts I should have on the show or parenting questions you want answers to fill out the form below.
Click here to submit your parenting questions.
More About my Guest
Lara Ritson, the founder of Peaceful Learning, has a passion for providing the best caregivers for the next generation, knowing that the foundation years are the most important in setting children up for success in life. Peaceful Learning is an agency that provides nannies who nurture the whole child mentally, physically, emotionally and spiritually to give them the care that they deserve while their parents are away. Stepping away from traditional authoritarian childcare, Peaceful Learning nannies will guide children through life by first gaining trust and respect. They are often considered gentle, patient and authentically caring while providing clear boundaries.
Lara's website: www.alternativenannies.com
Facebook: Peaceful Learning
Show Sponsor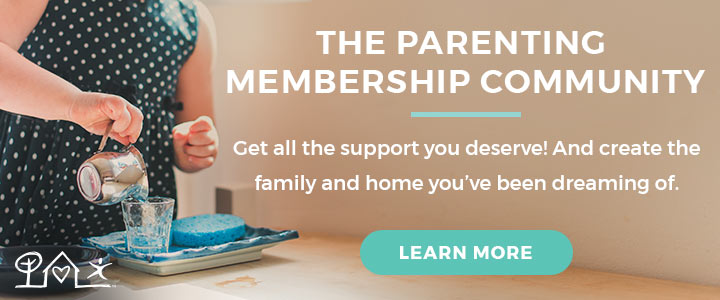 This episode of The Art of Parenting is sponsored by The Parenting Membership Community. Click here to learn more.