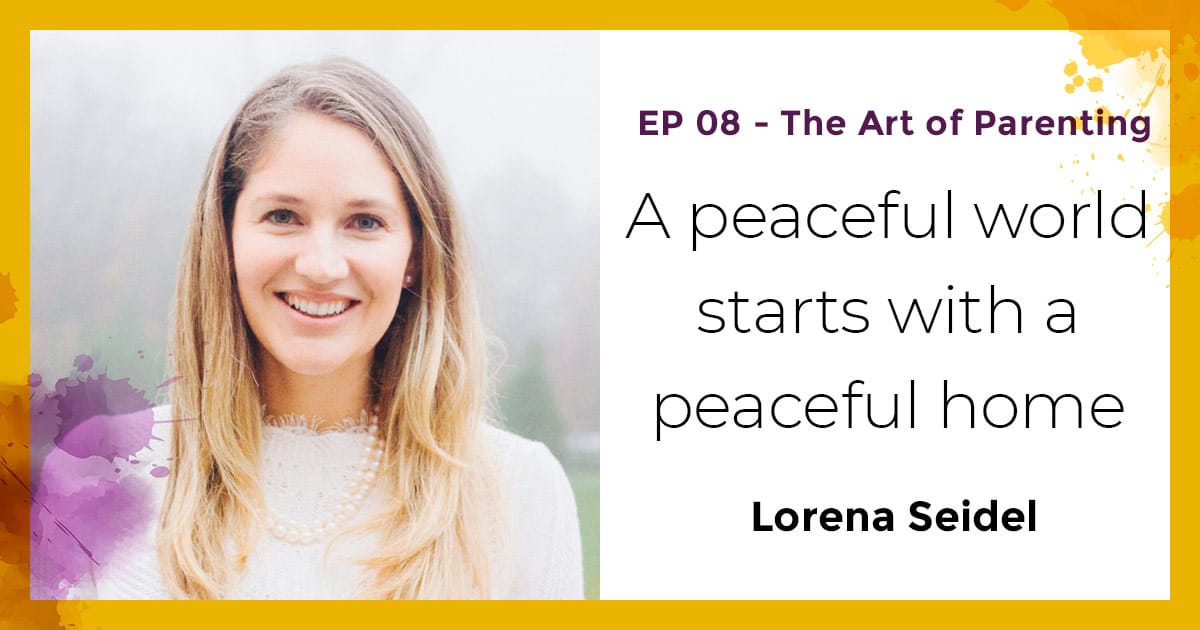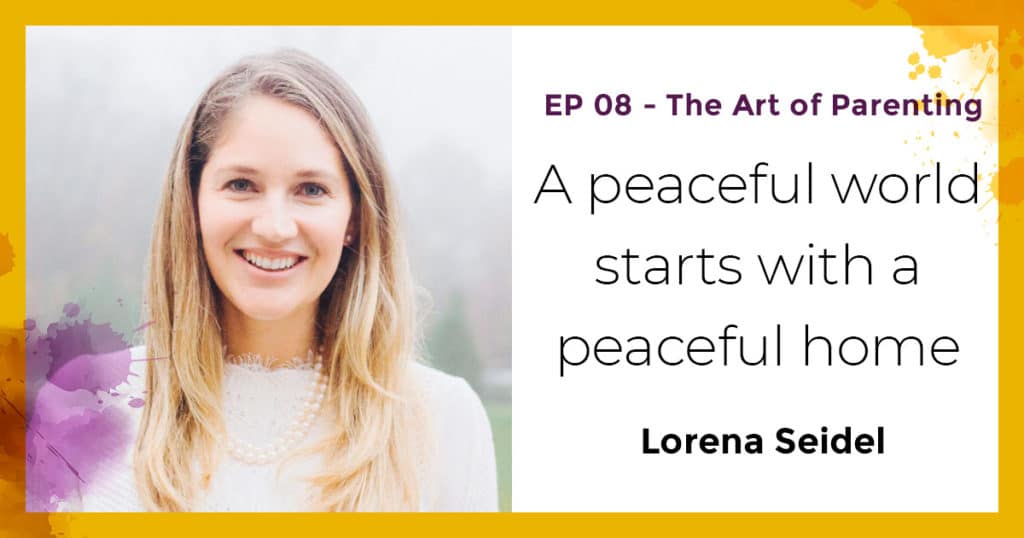 Excited to have Lorena Seidel with us! She has been wonderful to get to know over the years and has lately been a great supporter of The Art of Parenting podcast. She has a beautiful calming energy as she shares her wisdom with us.
Forgiving and accepting ourselves and our children.
Parenting is an opportunity for us to grow and it takes a lot of inner work. She shares how she did that work herself through meditation and EFT.
How Bunny taught her the importance of empathy. 
Emotional Hygiene and how to deal with emotional injuries.
"Look at parenting as an opportunity to grow." -Lorena Seidel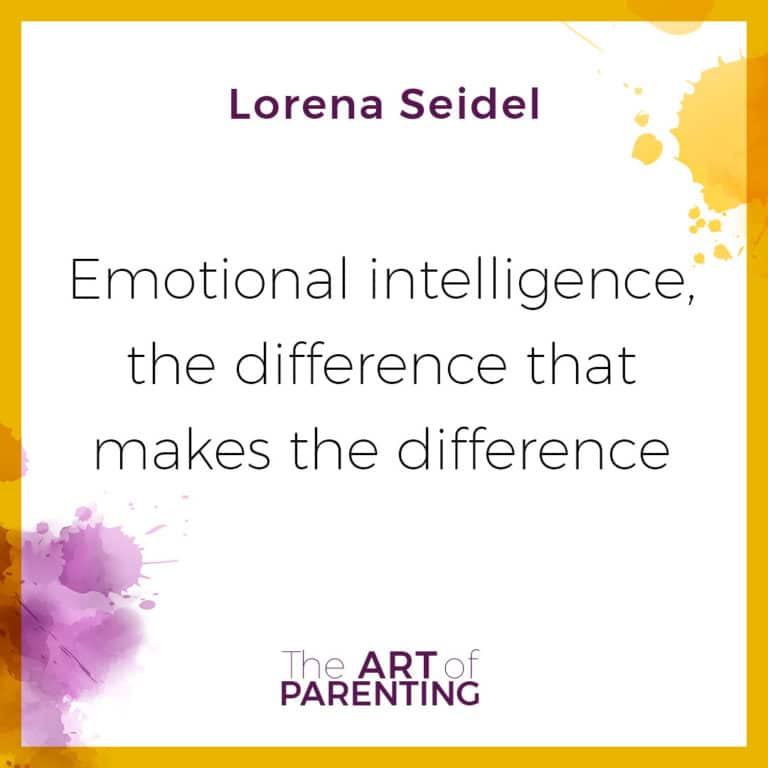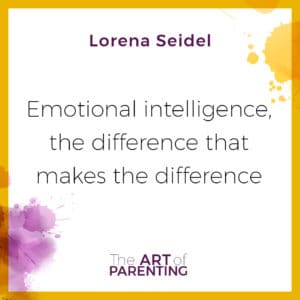 I'd love to hear your thoughts on all this.
Are you interested in trying EFT? Once you do, come back and let us know how it went. Or if this is something you currently practice, please share your success stories in the comments below. 
Lorena Seidel M.Ed. is a Social-Emotional Learning consultant, a certified Montessori teacher, a trained Positive Discipline Educator, a Mindfulness-Based Stress Reduction teacher, and a mother of three.
Lorena has helped thousands of parents and teachers stay strong, calm, and remain effective even under the most stressful moments. She has guided them to develop their children's social, emotional, and life skills. Lorena has transformed the home-life and the parent-child relationships of hundreds of families- for good!
Lorena is also the author of The Purposeful Child: A Quick and Practical Parenting Guide to Creating the Optimal Home Environment for Young Children. Lorena lives in Connecticut with her husband and three daughters.
This episode of The Art of Parenting is sponsored by the Montessori Parenting Membership Community. Click here to learn more.