In an effort to keep you informed and feeling supported I'll be updating this space as new opportunities arise.
Please enjoy and let me know how I can be of continued support to you and your family.
With loving support,
Jeanne-Marie
Your Parenting Mentor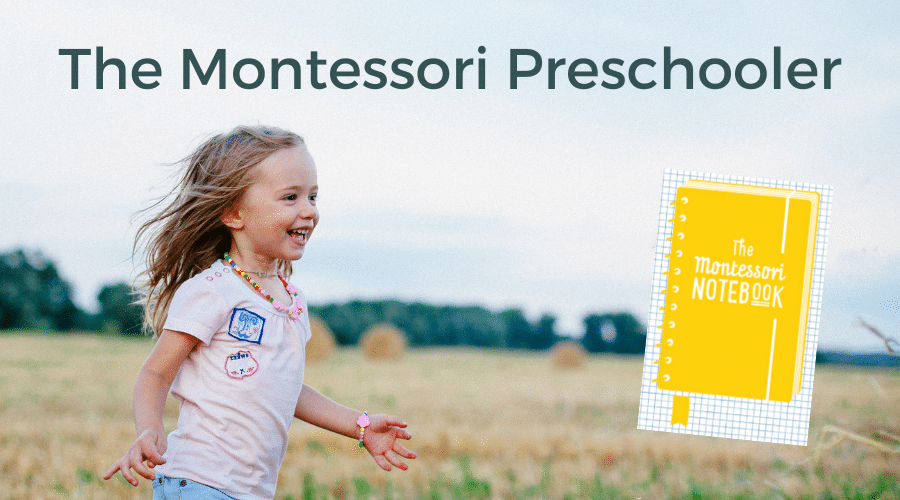 Get all your Montessori Preschooler (3-6) Questions
This workshop plus Q&A with yours truly was hosted by Simone Davies from The Montessori Notebook. She saved it for you to have access to the replay. It was that good!
Set up your home to give your child the independence they need and the peace of mind you deserve.
Learn how to get more cooperation with all your daily routines; bedtimes, eating, and avoid daily battles once and for all.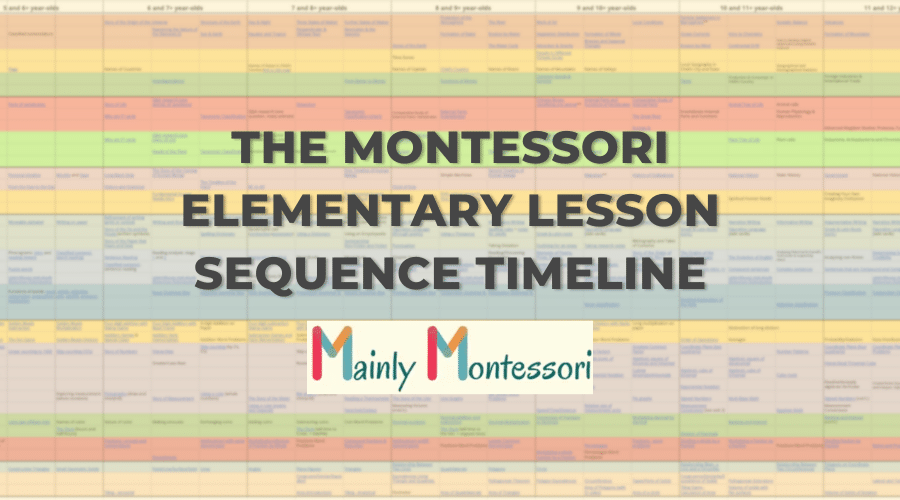 Seven years of authentic Montessori lessons in one dynamic resource!
Pilar from Mainly Montessori is a Montessori homeschooling parent herself has put together an amazing resource, explaining each lesson along with all the links to resources you'll need to present to your child from 6 to 12-year-olds.
Letting you plan your lessons in half the time!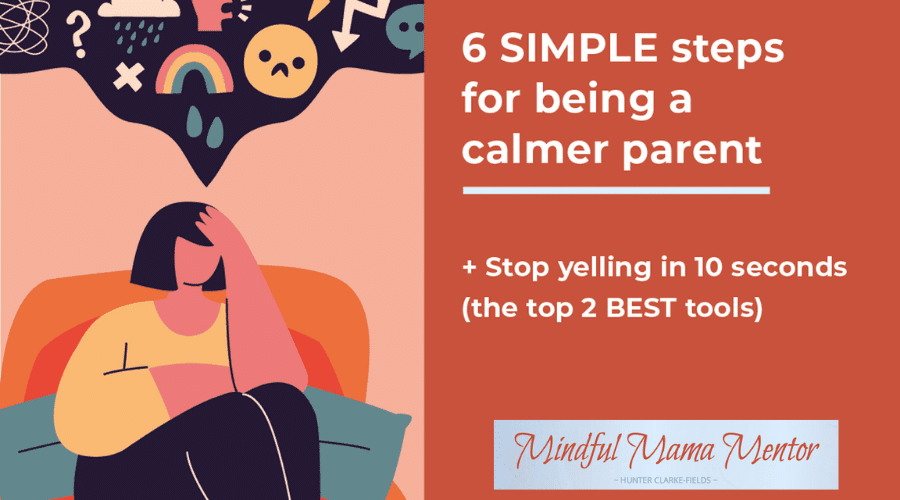 Have you ever scared your child because you yelled?
Yelling hurts our relationships and it makes kids less likely to cooperate, but many of us don't know how not to.
When we have a child in the middle of a meltdown, how are we supposed to get them to listen?
Yelling doesn't work. It just leaves us feeling guilty and helpless.
So I'm thrilled to share with you a free resource from my friend, Hunter Clarke-Fields, Mindful Mama Mentor: She created this quick 5-minute video training that will teach you how to stop yelling in just 10 seconds!
PLUS, she shares her roadmap that has proven to work for thousands of other moms.

Inside you'll find:
✨ 6 SIMPLE steps for being a calmer parent
✨ 5-minute video training on how to stop yelling in just 10 seconds
✨ Mindful parenting tips sent to your inbox each week
Want to stop yelling? Of course, you do.
Sign up to get the Mindful Parenting roadmap – it's completely FREE!