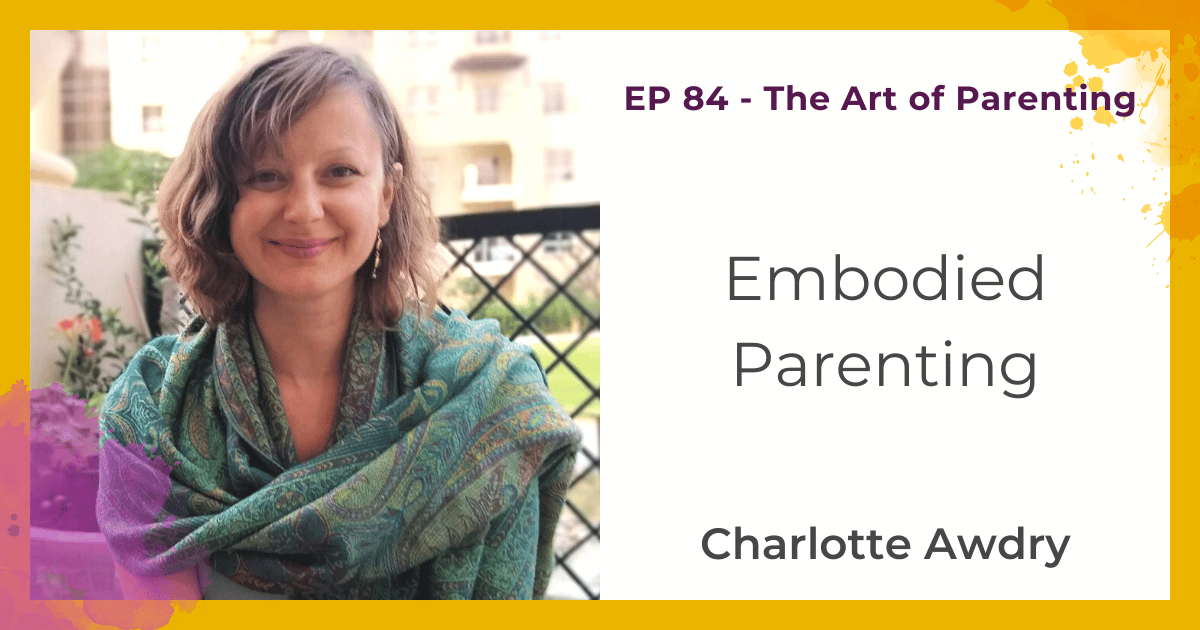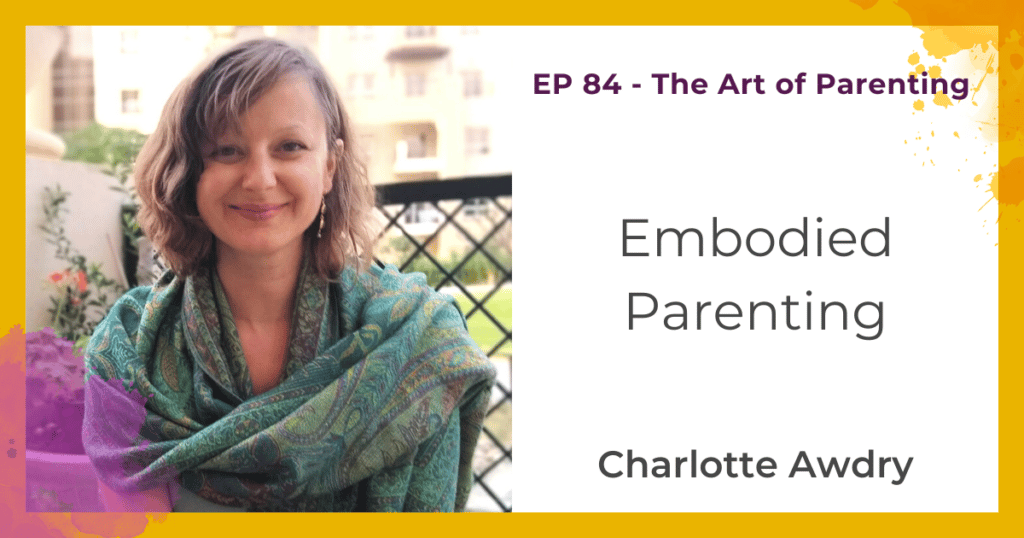 You know the feeling when you meet someone and know that you have so much in common. Well, that is exactly what happened with my first guest of 2023. We met on Zoom in August 2020 and became fast friends. Listen in as she shares her passion for embodied parenting and Montessori education.
Once you've listened, come share your takeaways or ask questions in your dedicated FB podcast group.
What We Talked About
Our own rebirth when we become parents
How our parenting is always evolving based on how we were raised
How to honor the unfolding of our children's essence.
The misconceptions and illusions we have about Montessori education and parenting
The gift of working with a diverse population
Things to Remember
"Can we block out the noise to hear ourselves, hear our heart, and trust in our child's innate goodness?"
"Parenting, it's the toughest job in the world with no training."
"The more we understand our children, the more we understand ourselves."
"We have all the wisdom we need inside of ourselves and we must honor that."
– Charlotte Awdry
"Parenting is our opportunity to evolve." – Jeanne-Marie Paynel
"Believe in your children and they will believe in themselves too." – Vicki Reece
"The child is much more spiritually elevated than is usually supposed. He often suffers, not from too much work, but from work that is unworthy of him." – Dr. Maria Montessori
Additional Resources
The Montessori Mission: Diversity – Wisdom – Reflection Charlotte's book
Embodied Parenting Journey, Charlotte's six-month program she mentioned during our conversation.
Let's Continue the conversation…
I want to hear from you. Be sure to join our dedicated Facebook group.
Click here to join The Art of Parenting with Jeanne-Marie Paynel, M. Ed. Private Facebook group and let's continue these wonderful conversations there. Come share your successes and challenges and get your parenting questions answered.
Now, Charlotte and I want to know from you!
How have you evolved as a parent or educator in comparison to how you were raised?
Remember The Art of Parenting was created for you, if you have any suggestions for experts I should have on the show or parenting questions you want to be answered please fill out the form below.
Click here to submit your parenting questions.
More About my Guest
Montessori Educator, Author, and Parenting Mentor Charlotte supports parents on their path of raising capable, caring, contributors so that each of us can play our unique part in creating a more peaceful, just, and harmonious world for all.
Her vision is to transform Montessori from an alternative education to a mainstream way of life, making it accessible to all communities.
Show Sponsor

This episode of The Art of Parenting is sponsored by Parenting Anxious Kids. You and your child CAN reclaim your confidence, calm, and connection! Click here to sign up for this FREE workshop.