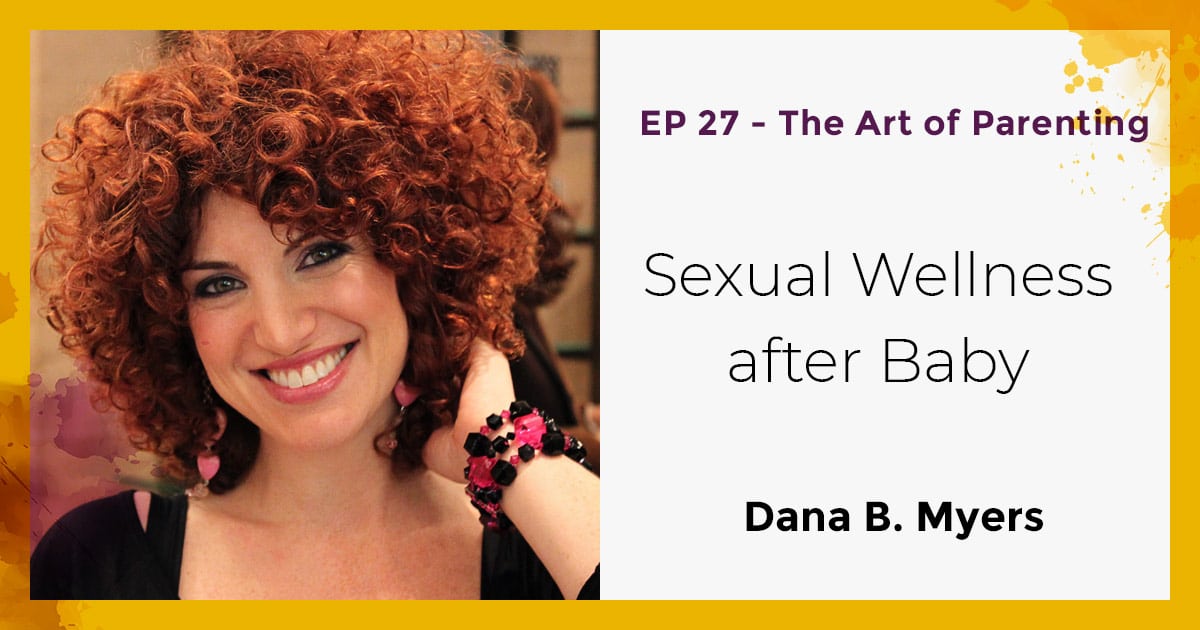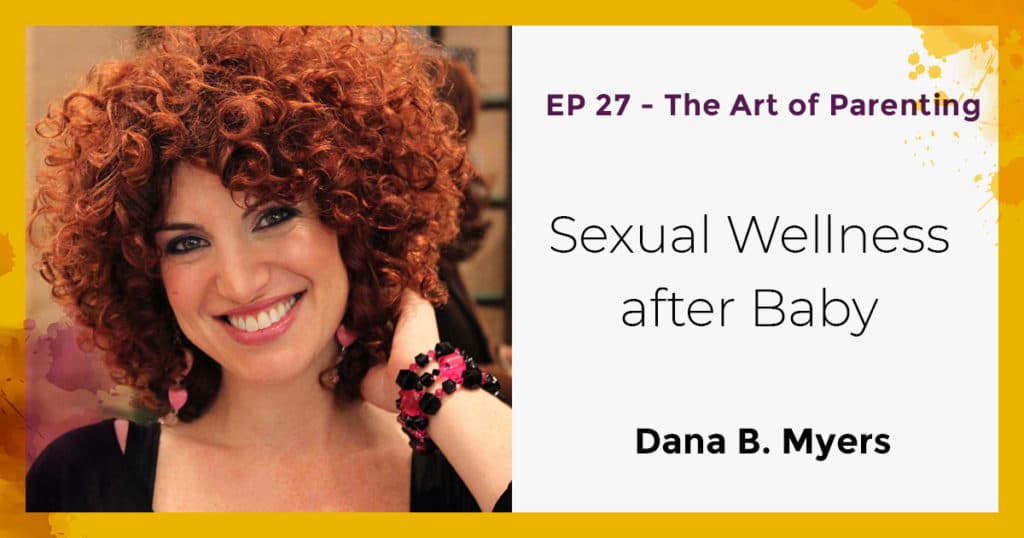 I'm a tiny bit nervous to be sharing this one with you, due to its intimate topic. Yet, I know how important it is to talk clearly and in a supportive way about our own personal sexuality. If you have little ones around you might want to keep this conversation private (use earbuds). Enjoy!
What we Talked About
Nurturing our sensuality
Her upbringing and how it influenced the work she is doing today
The culture of empowerment through beauty and sex
How she started her sexual wellness business
How having children can change our intimate relationship with our partner
How routine and resentment can affect our sensual relationship
The mental load of parenting
The importance of identifying where you need support and asking for it
Making time for yourself and your partner
Creating relationship check-in and co-creating excitement
Practicing self-pleasure, keeping your libido healthy and alive
Reclaiming your bedroom as your romantic space.
Things to Remember
"When two parents are getting their love needs met, it's only ever a good thing for the children.."

Dana B. Myers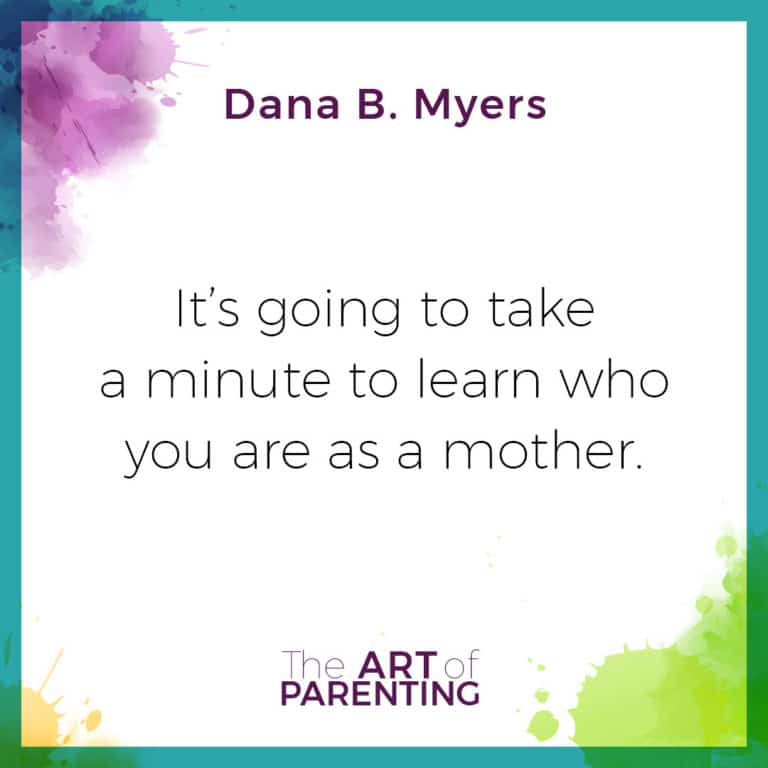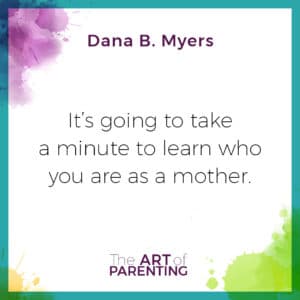 Recommended Resources
Over to You
Now, Dana and I want to know from you!
What have you found to be the most helpful to regain your sensuality as a parent?
Let us know in the comments below.
And remember The Art of Parenting was created for you if you have any suggestions for experts I should have on the show or parenting questions you want answers to fill out the form below.
Click here to submit your parenting questions.
More About my Guest
Dana B. Myers is an award-winning entrepreneur, author and media personality in the sexual wellness space. Known for her frank yet empowering style, she helps mothers reclaim their vitality, sensuality and sexual satisfaction through her products, coaching practice and digital courses. 
Her advice has been featured by Women's Health, Parents, Redbook, Allure and The Wall Street Journal. Dana has appeared on ABC Nightline, Good Morning America, Access Hollywood Live and more.
As the founder of the sexy lifestyle brand Booty Parlor, she was inspired to share her experiences and advice in her first book, The Official Booty Parlor Mojo Makeover: Four Weeks to a Sexier You, which was published by HarperCollins. 
After becoming a mother herself, she felt a deep need to reintegrate her sensuality within the reality of her life as a mom — and quickly realized the importance of nurturing her marriage within the time-strapped, often-chaotic experience of parenthood. She documented her journey and created a step-by-step roadmap for other moms to do the same in her 2nd book, The Mommy Mojo Makeover: 28 Tools to Reclaim Your Sensuality and Reignite Your Relationship, which was released in 2018 by Viva Editions. 
Born and raised in Chicago, Dana earned a Master's Degree in Business & Entertainment from NYU. Having lived in Los Angeles, Brooklyn, and St. Lucia, she now resides in Miami with her husband and business partner, Charlie, and their two children, Rocky and Indie, ages 9 and 6.
And a bit more about her book: The Mommy Mojo Makeover is an uplifting guide designed to inspire mothers to rediscover their sensual self-confidence, reconnect with their bodies, and reignite the spark in their relationships. 
Sex and relationship expert Dana B. Myers delivers 28 inspiring and practical tools, interactive exercises, and real-life anecdotes that'll leave women feeling like a happier, sexier mama—one who is more deeply satisfied within herself and her relationship
This encouraging guide will help both new and seasoned mamas learn to take action—to define and create exactly what she wants in life, motherhood, and romantic partnership. Expect to say goodbye to the Mom Zone, exhaustion, and resentment and say hello to increased energy, libido, self-confidence, and a new, vivacious you!
Show Sponsor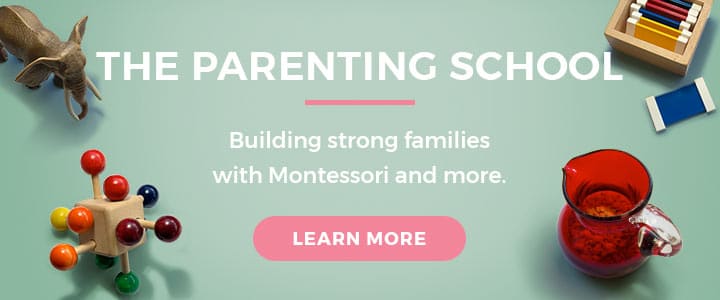 This episode of The Art of Parenting is sponsored by The Parenting School Click here to learn more.