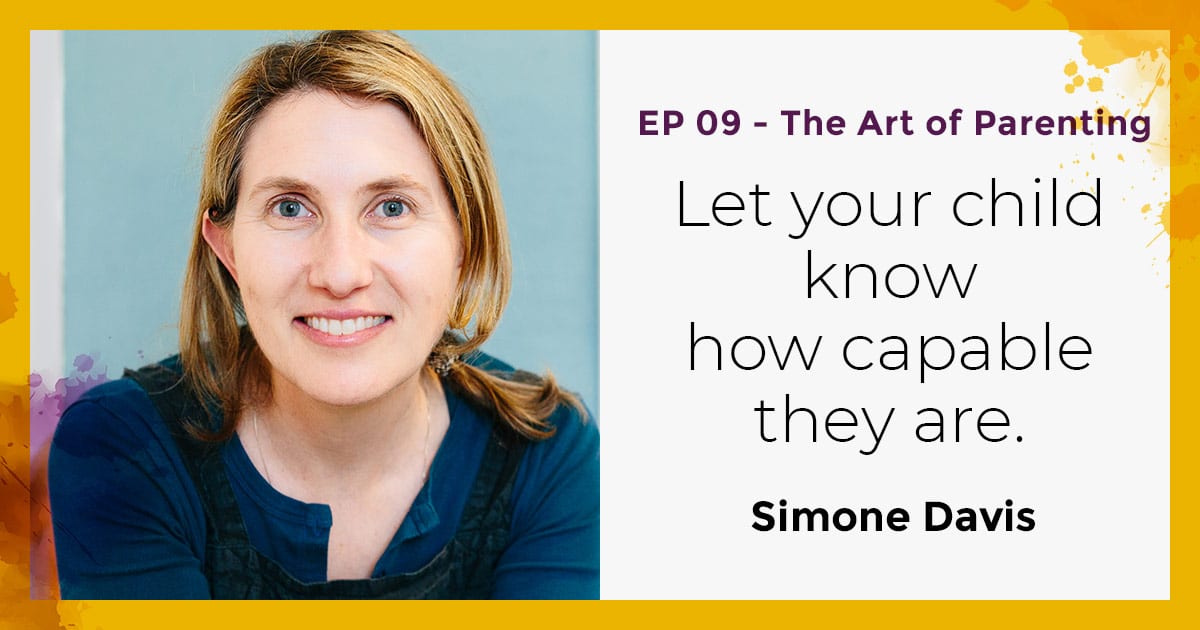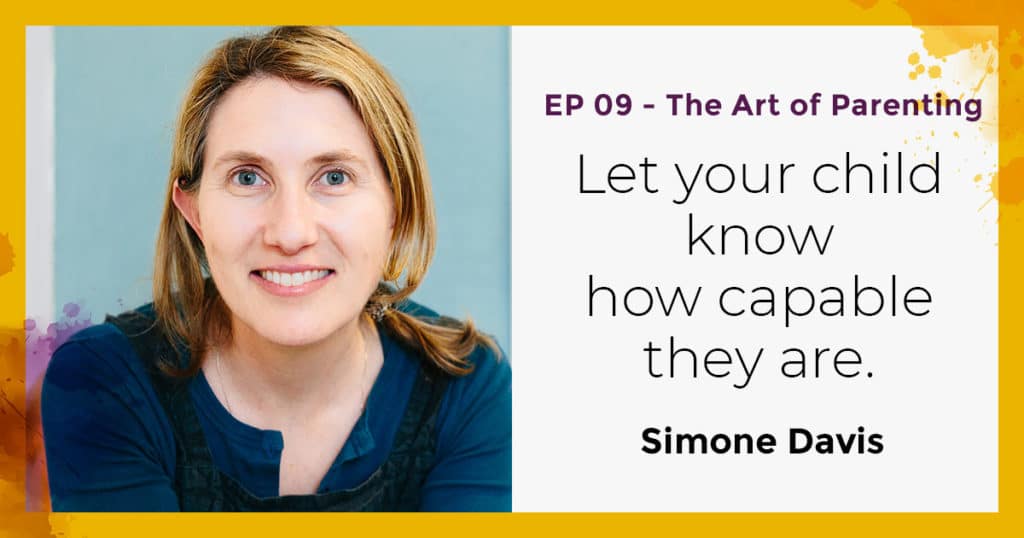 Happy to have Simone Davies back to finish up the conversation we started in Episode 02. For her full introduction, see the show notes from that episode. Simone has been working with toddlers for over a decade and I'm excited to dig deeper into how we can truly respect our youngest humans.
Why saying 'good job!" can demotivate.
The importance of allowing time for your child to develop.
Language development and avoiding using baby talk.
Ways to involve children in daily life tasks.
Finding ways to work with children by helping them find solutions.
Letting them know how capable they truly are.
"Don't look at your child to fill your cup. Fill your own." - Simone Davies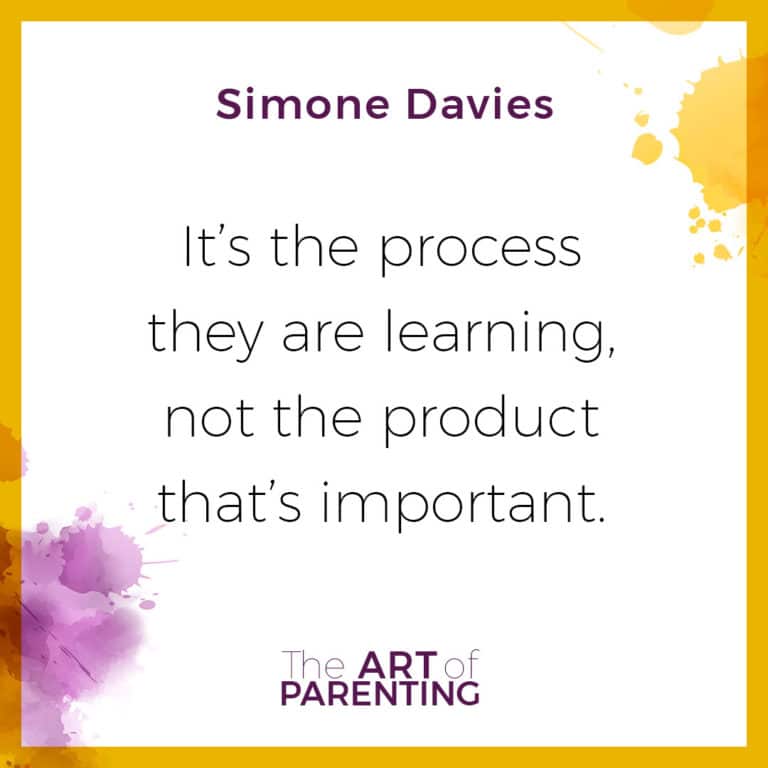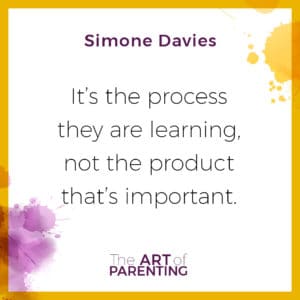 Simone mentioned: 
If you would like to offer banana cutting or squeezing orange juice to your little ones, you can learn how by watching these short videos I've prepared for you:
Now, Simone and I would love to know what activities at home you've done with your youngest humans.
Have you set up independent activities for your little ones in the home? How have you helped them get involved with daily life tasks such as food preparation and tidying up?
Let us know in the comments below what has worked well for you, or any advice you'd have for other parents that are just starting to get their children involved. 
Simone Davies is the author of, "The Montessori Toddler." The book is based on her 15 years experience working with toddlers as an AMI Montessori teacher in Sydney and in Amsterdam. She also has a popular blog, "The Montessori Notebook." She is mother to two young adults. Simone currently runs parent-child Montessori classes in Amsterdam at her school, Jacaranda Tree Montessori.
Click here to sign up for her regular newsletter filled with lots of Montessori inspiration.