Private Coaching For These First Critical Years
The first six years of life are known to be some of the most important ones, establishing the foundation for a healthy personality that will carry us through adulthood. When living with children, it is important to understand and anticipate their milestones during this critical time of their life. Voila Montessori guides you through each developmental stages and helps you know how you can best nurture your child in a positive and healthy manner at at home. Voila Montessori will help you determine some small easy changes that can be made in your home to nurture your child's full potential during any stage. These coaching sessions are available from birth thru age six, they are ideal for any parent new or seasoned, as well as all caregivers.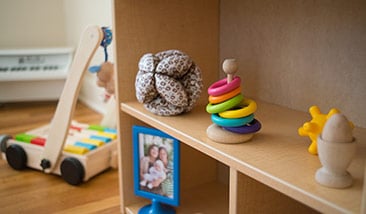 SETTING-UP YOUR CHILD'S HOME
This coaching session offers personalized easy and simple suggestion on how you can best meet your child's need in the most age-appropriate fashion.
A thorough look at the basic areas
Resources on where to purchase or how to make certain items
Suggested activities and how to set them up
Help in understanding how to meet your child's needs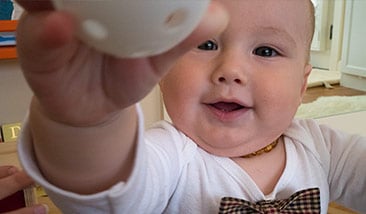 CHOOSING TOYS AND ACTIVITIES
Just like creating a baby registry it can be tricky to know what is truly beneficial for your child. Voila Montessori will guide you in making informed choices on what to purchase or make for your child as well as give you guidance for those birthday and holiday wish lists.
Intelligent age appropriate toys
Choosing books for your child
Pros and cons of popular items
Valuable services to consider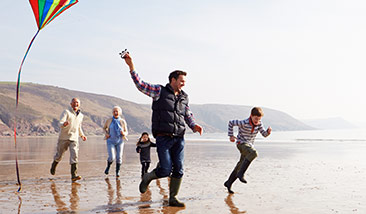 FAMILY, FRIENDS AND CAREGIVERS
Are you needing to get everyone on the same page? Voila Montessori will meet with everyone involved in your child's care ensuring best practices are being used for the healthy development of your child. This session can also be adapted to train the main caregiver of your choice.
Creating appropriate activities for your child
Proper communication and discipline with your child
Encouragement vs. praise
Basic knowledge of
Montessori principles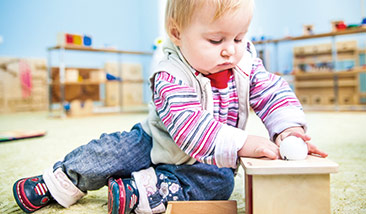 IS MONTESSORI RIGHT FOR YOU?
With so many choices concerning parenting and education it is important to know the fundamentals of Montessori. In this four-hour coaching session, you will learn the basics to be an informed parent.
What to look for when choosing a school or daycare
What questions should you be asking
Understanding the principles of Montessori education
Homeschooling advice available as well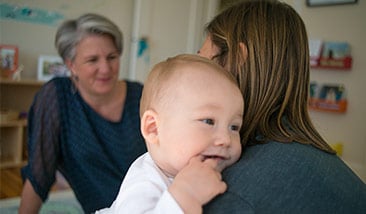 POSITIVE DISCIPLINE AT HOME
Learn the fundamentals of Positive Discipline in this four hour coaching session. Voila Montessori will guide you as you become the respectful and mindful parent you have always wanted to be.
Avoid tantrums
Connect before correcting
Empower your children to make good choices
Know the tools to be calm and respectful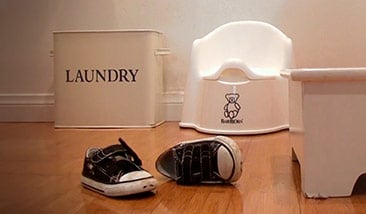 Toilet awareness and independence are major milestone in your child's quest for independence. Learn simple and respectful techniques in this 3 hour coaching session.
Setting-up the self-care area
How to introduce the potty
Know the perfect timing for toilet learning
Cloth vs. disposables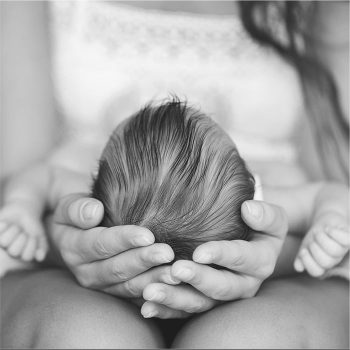 Parenting was never meant to be done alone
So glad you're here! Please select your FREE gift below