private coaching to prepare for baby arrival
Congratulations on your soon-to-be baby! My 'Before Baby' private coaching sessions were created to empower you with knowledge so that you can be ready for the happy event. I know how these times can be a bit overwhelming, so much to think about and information to sift through. I am here to guide you in understanding your important role as your child's first teacher. My private coaching sessions are ideal for first-time parents as well as parents anticipating the arrival of a new sibling. My recommendations are founded in the world-renowned Montessori method. I will help you apply these principles at home and in your daily life, easing the stress of parenting from the start.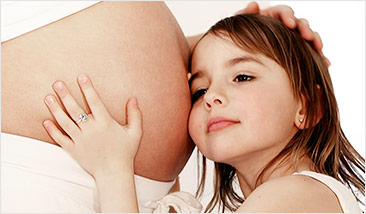 Prepare for what is to come. We will focus on a specific parenting and child development topic. This coaching session is best if done during the third trimester of pregnancy.
Preparing for the 'fourth trimester'
Dealing with relatives
What to be getting, doing and making
Encouraging communication from the start
and so much more…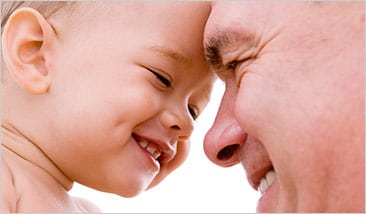 This coaching session prepares you to welcome your baby with proven natural and nurturing parenting principles. Know that it is much easier to develop positive and gentle parenting skills from the start than to have to undo unwanted behavior later.
Bonding with baby
Your partners invaluable role
Your baby's registry
Nesting activities
Basic home set-up
Coaching session offering personalized guidance on how to properly set-up your baby's nursery. Montessori inspired nurseries and homes are a wonderful way to give your child the best start in life. Learn about the four basic areas:
Sleeping area
Feeding area
Physical care area
Movement area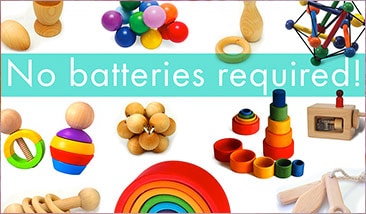 Are sure you really need all those fancy gadgets? Are those toys and apps really the best for your child? Voila Montessori will help you stay smart about what should go on your baby's registry. My suggestions are based on simplicity, while respecting the natural development development of your child.
Intelligent age appropriate toys
Choosing books for you and baby
Pros and cons of popular items
Valuable services to consider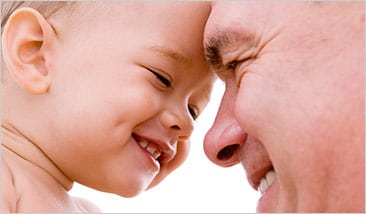 FAMILY, FRIENDS AND CAREGIVERS
Wouldn't it be great to get everyone on the same page before baby arrives? Make sure your parenting choices are being respected. Voila Montessori will meet with everyone involved in your baby's care ensuring best practices are being used for the healthy development of your child. Additional training can also be set-up for your main caregiver.
Respectful handling of baby
Proper communication with baby
Encouragement vs. praise
Basic knowledge of Montessori principles

Through her kind, intuitive and knowledgeable guidance I am becoming the parent I've always dreamt of having myself…Thank you from the bottom of my heart. You have been an absolute godsend…This experience has been eye-opening and life changing. My only regret is not to have met her sooner!
Jeanne-Marie is down to earth and nurturing, all the qualities a new mom or worried mom can really benefit from. I am grateful for her advice and insight on parenting!… She is so passionate about her work with the Montessori education and loves helping people understand the philosophy.
So, your wife is pregnant… you probably have no clue… Enter Jeanne-Marie Paynel. (She) has developed a remarkable 8-week course for expectant parents Jeanne-Marie Paynel has literally set out on a path to change our world for the better, one baby at a time.
She has given me priceless tips on how to better set up my son's home environment and how to maximize his independence… currently expecting baby number two and will be asking her back for some more ideas… Thank you, Jeanne-Marie for all your help. Our whole family has benefited from your service!
I highly recommend Jeanne-Marie to anyone looking to make parenting more joyful and intuitive. Jeanne-Marie has helped us find more joy and freedom in parenting and we can't thank her enough!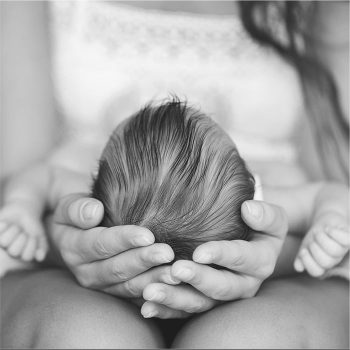 Parenting was never meant to be done alone
So glad you're here! Please select your FREE gift below